Yesterday we announced that the Call of Duty: Infinite Warfare sale falls almost 48.5 percent in comparison with its predecessor (Black Ops 3). We already know that Infinite Warfare is available in two versions for PC: a version belongs to Valve on its Steam platform and another version to Microsoft on its Windows Store platform and most disappointment thing of all is that if you buy the Steam version then you will not be able to play with users who have purchased it from Windows Store and vice versa.
Microsoft Store Refunds The Money To Buyers Of COD: Infinite Warfare, No Online Players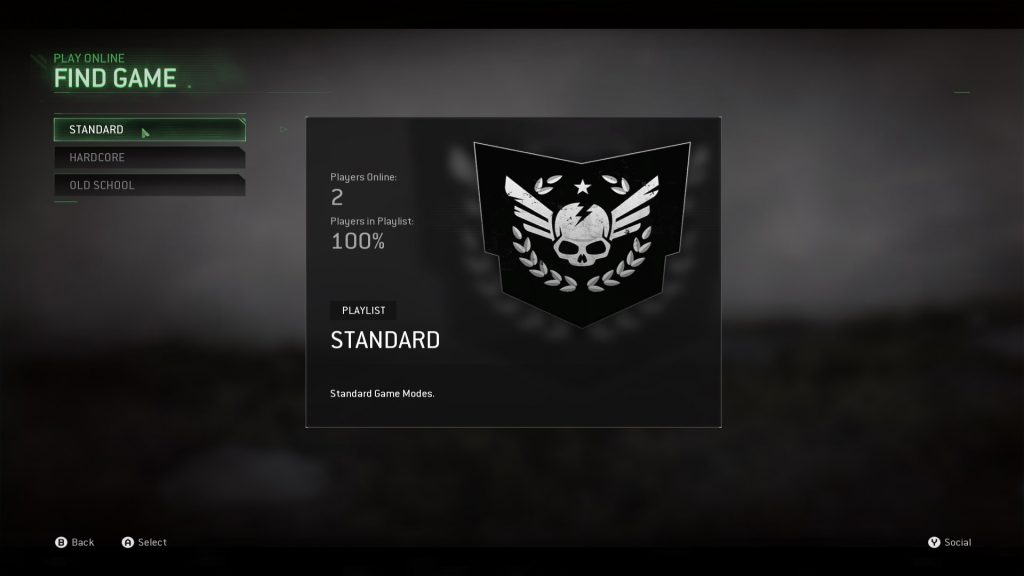 Obviously, everyone will prefer to buy the version on Steam due to the most users and also Valve service is outclass. Now Microsoft has begun to refund the money to all those who have bought the Call of Duty: Warfare Infinite from Windows 10 Store. The reason is quite simple because no one is playing online. On the above picture you can see that there are only 2 players in multiplayer. To put that in perspective, more than 5,000 gamers are playing Modern Warfare Remastered on Steam right now.
The reason, in addition to ignorance, is that the version of the Windows Store is slightly cheaper than Steam, about 15 euros, so some people buy that version in order to save some bucks.
Via: Motherboard