Since last year, we have heard about development of an upgraded console from Microsoft's camp, the Xbox One X code-named as 'Project Scorpio' which will be releasing during Fall this year.
However, a new report suggest that Microsoft may release limited edition console with a name of 'Project Scorpio Edition' just like the Day One Edition of the Xbox One console which brought some additional features and achievements for those who purchased the console.
The word was shared by German website Xbox Dynasty in a post, who also shared the pictures of the new black colored, limited edition console with a controller where "Project Scorpio" is encoded and can be seen clearly. Have a look into the images right below;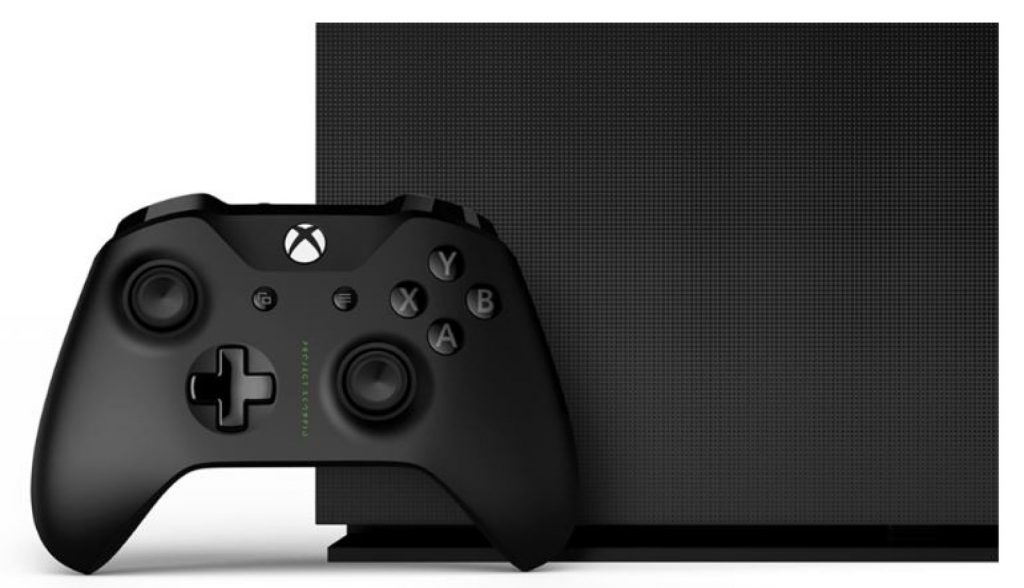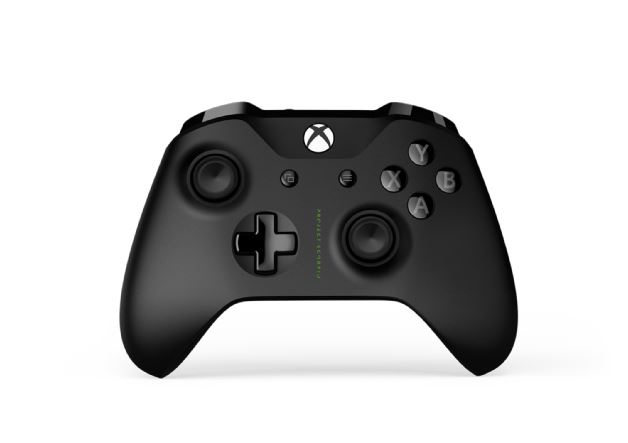 The report also suggest that the limited edition console may come with 1TB of storage and will be released for the 'biggest fans'. The images show that it is indeed one of the coolest console with a touch of matte black color on the console and also the controller itself.
Whatever Microsoft may be planning, it would be revealed during the Gamescom event which will kick off tomorrow. While it is already reported that the studio will announce pre-order details for the upcoming console during the event, they might also surprise us with the limited edition "Project Scorpio" console.
See also: PS4 Pro will use Rapid Packed Math (AMD Vega) to close the gap with Xbox One X
Stay tuned for more updates!
Via: The Verge