Microsoft has admitted that Kinect is dead. After years of debate over whether Kinect still had the backing of the company or not, now the software giant leaves things untidy and ceased manufacturing the device. Till now, Microsoft has sold over 35 million units of Kinect since its debut in November 2010 as an Xbox 360 peripheral where it became the fastest-selling consumer device in 2011 taking a "Guinness World Records ".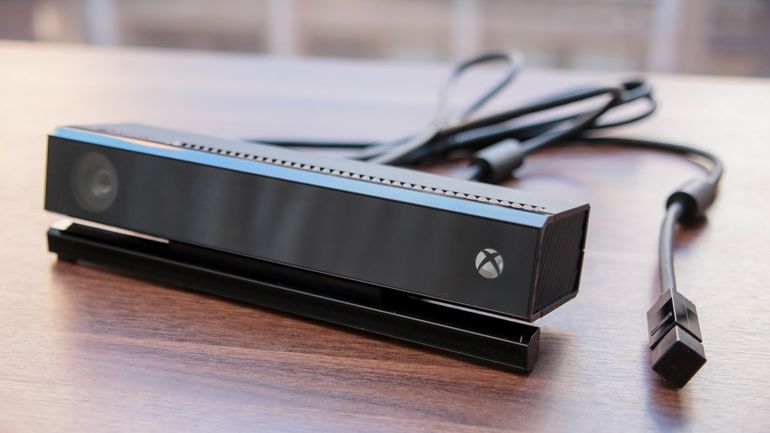 The decline came with the launch of the Xbox One, where Microsoft forced users who wanted the console to buy the Kinect too. Although Microsoft indicated that this device was the cornerstone of the console, but it took less time and forced Microsoft to sell the console and Kinect separately. After promising it as the cornerstone, and selling it separately, the device gained very bad reputation, and more so with users who were forced to pay for it, so that Microsoft's next step was to launch it for the PC.
Kinect is dead, but his legacy will continue in much more modern technologies, including, surprisingly, in the iPhone X.  Additionally, Microsoft is also working on the Hololens, which was developed by Kinect creator Alex Kipman. It's an AR headset that uses a Kinect sensor.