Less than a week after its launch via Epic Games Store (and Steam for those who made the pre-purchase there), the CPY group today announced that they have managed to crack version 5.6 of the anti-manipulation technology of Denuvo, premiered in Metro Exodus.
Remember to download the Radeon Adrenalin 19.2.2 drivers from AMD and the 418.91 WHQL from Nvidia that bring support and / or optimizations for the game in question.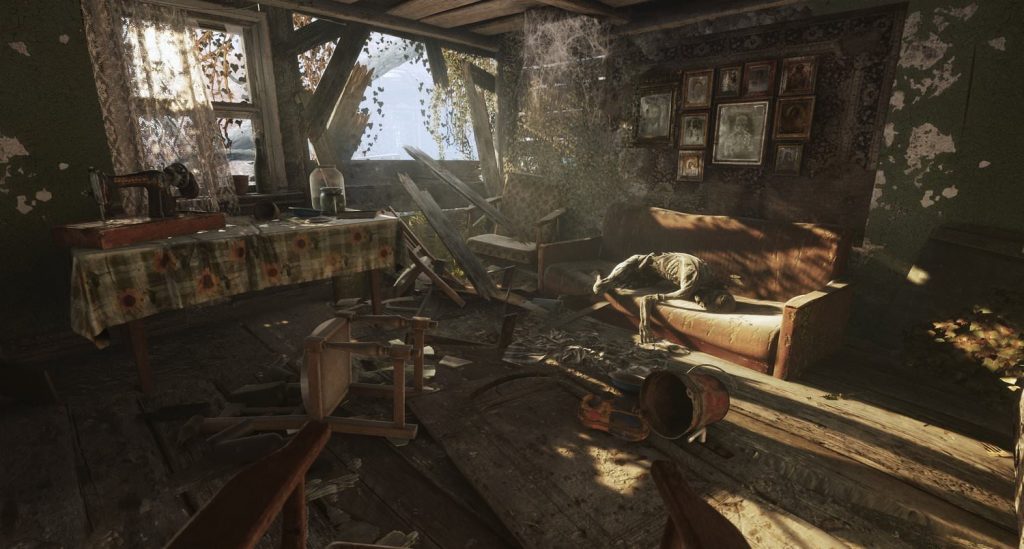 Metro Exodus is an epic first-person shooter from 4A Games that combines deadly combat and stealth with exploration and survival horror in one of the most immersive worlds ever created for a game.
Minimum requirements for 1080p @ 30 FPS
Requires a processor and a 64-bit operating system

OS:

 Windows 7/8/10

Processor:

 Intel Core i5-4440 or equivalent

Memory:

 8 GB of RAM

Graphics:

 GeForce GTX 670 / GeForce GTX 1050 / AMD Radeon HD 7870

DirectX:

 Version 11

Storage:

 59 GB of available space

Sound card:

 DirectX compatible
Recommended Requirements for 1080p @ 60 FPS
Requires a processor and a 64-bit operating system

SO:

 Windows 10

Processor:

 Intel Core i7-4770k or equivalent

Memory:

 8 GB of RAM

Graphics:

 GeForce GTX 1070 / GeForce RTX 2060 / AMD RX VEGA 56

DirectX:

 Version 12

Storage:

 59 GB of available space

Sound card:

 DirectX compatible
Recommended Requirements for 1440p @ 60 FPS
Requires a processor and a 64-bit operating system

SO:

 Windows 10

Processor:

 Intel Core i7-8700k or equivalent

Memory:

 16 GB of RAM

Graphics:

 GeForce GTX 1080 Ti / AMD RX VEGA 64

DirectX:

 Version 12

Storage:

 59 GB of available space

Sound card:

 DirectX compatible
Recommended Requirements for 4K @ 60 FPS
Requires a processor and a 64-bit operating system

SO:

 Windows 10

Processor:

 Intel Core i9-9900k

Memory:

 16 GB of RAM

Graphics:

 GeForce RTX 2080 Ti

DirectX:

 Version 12

Storage:

 59 GB of available space

Sound card:

 DirectX compatible