Mafia 3 is now available for PC, PS4 and Xbox One. On the PC the game is locked at 30fps and suffering from lots of issues like bit blurry low res textures, horrible reflections, defective shadows and AI is pretty simple and sometimes quite stupid. At launch developers promised an update to unlock 30 FPS cap and now latest update for PC is live on Steam. Apart from unlocking FPS, this new update weighing 1.2GB has some optimization and other tweaks for the base game.
Mafia 3 PC Update Fixes Several Bugs and Unlocks 30 FPS Cap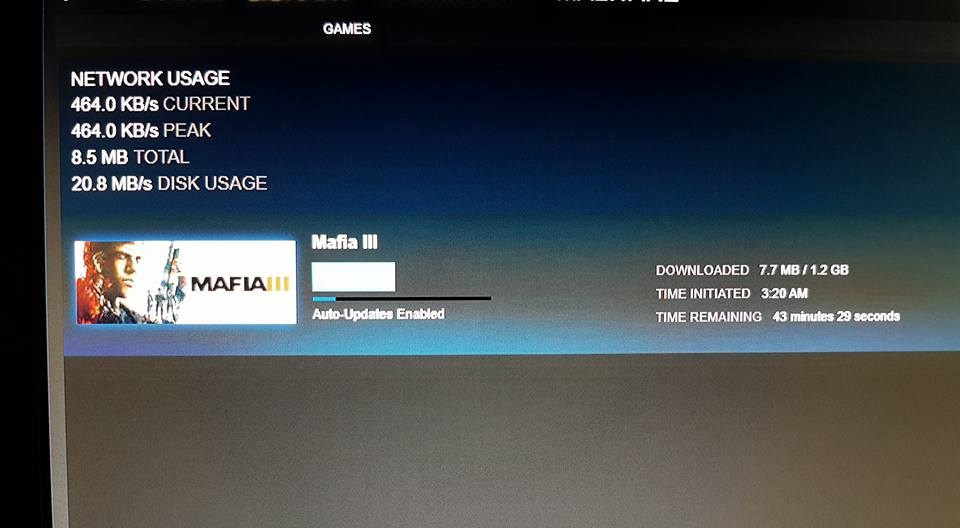 Below you can see the official statement where developers state that, this new update carries some improvements in keyboard mapping etc.
PC players, reboot Mafia III because patch 1.01 is now available for download. This patch includes 30, 60, and unlimited frames-per-second options on PC. To select your framerate, just head to the display menu in-game. Just make sure to tailor the framerate settings to the power of your machine. This patch also includes improvements to keyboard remapping, so head to the controls menu to check out the options. Note: this patch resets keyboard mapping to default, so any changes you made to the controls previously will need to be customized after installing the patch.
Minimum System Requirements:

Operating System: Windows 7 64-bit
Processor: Intel i5-2500K / AMD FX-8120
RAM: 6GB
Graphics card: Nvidia GeForce GTX 660 / AMD Radeon HD7870
Video Memory: 2GB
Disk Space: 50GB
Recommended System Requirements:
Operating System: Windows 7 64-bit
Processor: Intel i7-3770 / AMD FX 8350 4.0 Ghz
RAM: 8GB
Graphics card: GeForce GTX 780 or GeForce GTX 1060 / AMD Radeon R9 290x
Video Memory: 4GB
Disk Space: 50GB