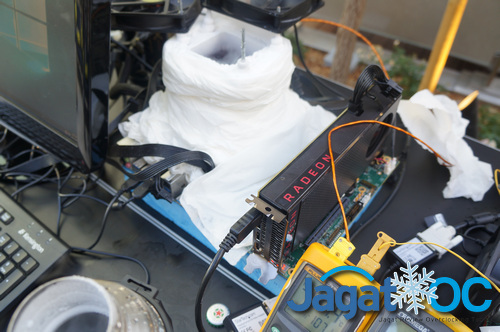 Although the AMD Ryzen Threadripper processors are yet to be launched, but some professional Overclockers have already begun to explore the Overclocking potential of AMD's new high-end chips. One of them was the Indonesian master of OC Lucky_n00b, who Overclocked Ryzen Threadripper 1950X processor in extreme benchmark session.
AMD Ryzen Threadripper 1950X Overclocked to 5.18 GHz Breaks Cinebench R15 16 Cores CPU Record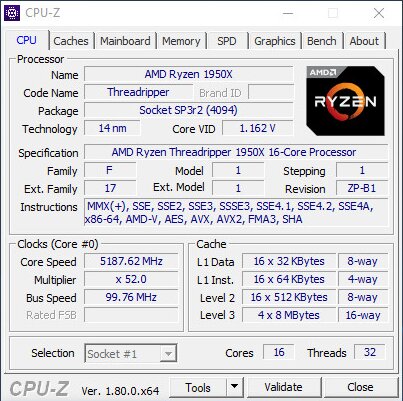 You Might Like: Radeon RX Vega 64 and RX Vega 56 announced, compete with the GTX 1080/1070
This CPU has 16 cores supporting SMT, a four-channel DDR4 memory controller and operates at a nominal frequency of 3.4 GHz (4 GHz in turbo mode). Under liquid nitrogen, the Ryzen Threadripper 1950X was able to overclock to a frequency of 5,187 MHz (an impressive +52.56% leap beyond stock settings), preserving the performance of all the cores. At the same time, the temperature of the Chip dropped to -190 ° C, and the voltage was increased to an impressive 1.55 V (according to the testimony of the Ryzen Master utility).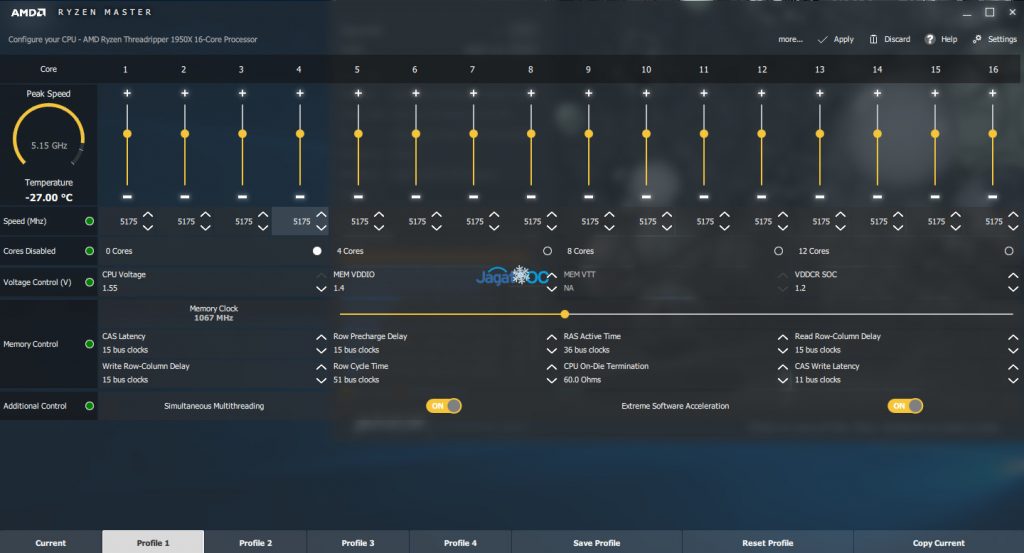 In this mode, the processor has successfully completes the Cinebench R15 benchmark, gaining 4122 points, which was a new record for 16-core CPUs. The second place in the results base of HWBot.org is the system of 2x Xeon E5-2667 v4 eight-core chips (3,2 / 3,6 GHz), achieved by the Italian enthusiast AfsFaes with 2867 points.
The AMD Threadripper lineup will arrive on shelves on August 10th.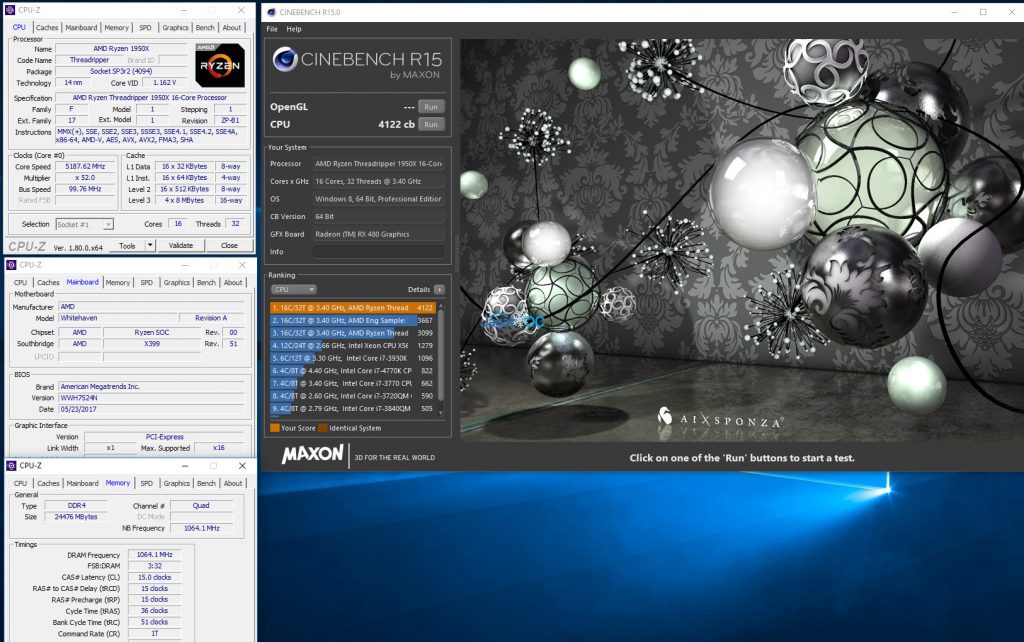 Source: Jatat OC