After buying Saitek in September 2016 for $ 13 million, now Logitech continues to expand its portfolio of brands by buying the renowned Astro company, known mainly for its high-end gaming headset where its top models range slightly above 300 euros. To close the deal, Logitech had to make an offer of 85 million dollars (74 million euros).
Logitech acquires Astro Gaming for $ 85 million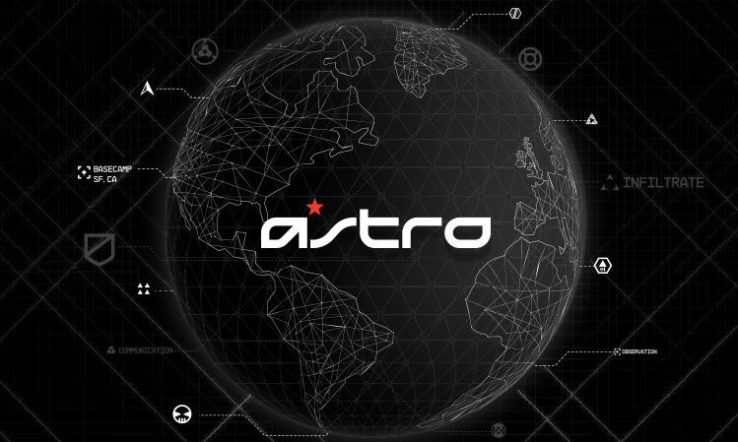 The head of the announcement was Ujesh Desal, chief of Logitech Gaming, which indicated that Astro will become part of the Logitech Gaming brand. Following this purchase, Astro will focus primarily on the manufacture of console products, while Logitech G will continue to focus on PC-oriented gaming products. In this way, it is likely that after the purchase we will not see brand new gaming headsets focused on the PC, although perhaps compatible models on both console and PC.
"I am happy to share that we have found this same love for the design and sport of games in the new members of our team: the entry of the gaming team Logitech G into the Astro Gaming team. The story of Astro is summed up in the production of award-winning headphones for eSports expert gamers and console gamers, perfectly complementing the PC gaming experience with Logitech G. "