BANDAI NAMCO Entertainment announced that Tarsier Studios' acclaimed adventure Little Nightmares will receive an expansion pass called Secrets of the Maw and will consist of three episodes that will tell a parallel story to the original game events. The first of the chapters of this expansion will go on sale in July for PlayStation 4, Xbox One and PC, via STEAM.
Little Nightmares – Expansion Pass 'Secrets of the Maw' First Details and Screenshots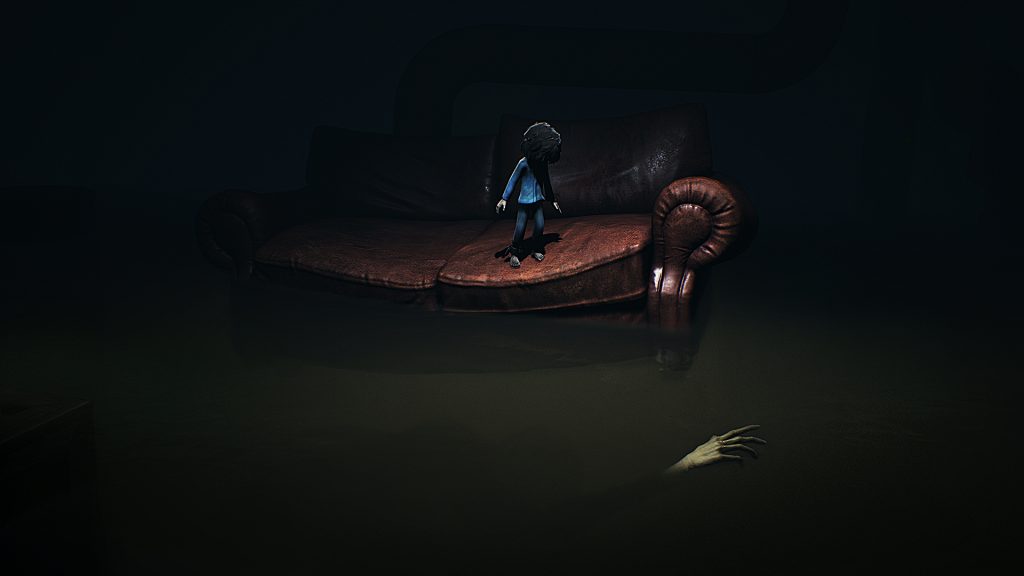 Secrets of the Maw, introduces a new character, known as The Runaway Kid, another prisoner who will try to escape "The Maw" and the dark and dreadful creatures that inhabit that place. During this escape adventure, The Runaway Kid will visit areas we did not see in the original game, which offer new challenges to solve and a different perspective to what happened with Six in Little Nightmares.
In the first of three episodes, "The Runaway Kid" will tour the dirty, dark sewers of "The Maw" as it tries to escape an insidious threat that hides underwater. In the second episode, which will be available in November, is called "El escondite", an environment of machines where the names reside. Finally, in January 2018 we will see the third and last part of this series of expansions, located in a secret place where we will know the destiny of the "Runaway Kid".
Little Nightmares is already on sale for PlayStation 4, Xbox One and PC, via STEAM. The Secrets of the Maw expansion pass is now available on PlayStation Network, Xbox Live and STEAM, providing access to content as soon as it is enabled.