Last year the PlayerUnknown's Battlegrounds was the undisputed king, but this year fighting with the Fortnite, its biggest rival in the market, which has gained popularity for being free and requiring less resources in terms of hardware in comparison with PUBG. The fortnight will make the leap to Android devices, after entering the smartphone market, with Apple devices. Today, Epic Games published the list of Android smartphones compatible with this game.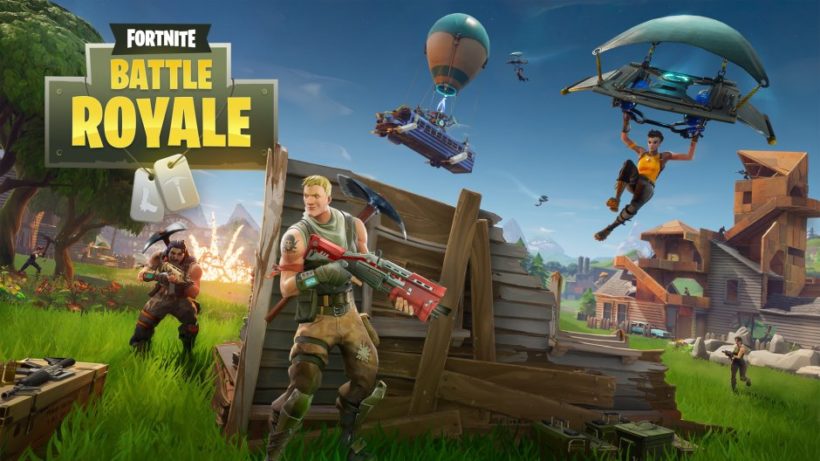 You Might Like: Fortnite Mobile is generating 1.8 million dollars a day on iOS
The preliminary list of Android smartphones supported with this game is not very extensive, since at the moment, only 40 Android devices have been revealed, officially by Epic Games.
Google Pixel 2 / Pixel 2 XL
Huawei Mate 10 / Mate 10 Pro / Mate 10 Lite
Huawei Mate 9 / Mate 9 Pro
Huawei P10 / P10 Plus / P10 Lite
Huawei P9 / P9 Lite
Huawei P8 Lite (2017)
LG G6
LG V30 / V30 +
Motorola Moto E4 Plus
Motorola Moto G5 / G5 Plus / G5S
Motorola Moto Z2 Play
Nokia 6
Razer Phone
Samsung Galaxy A5 (2017)
Samsung Galaxy A7 (2017)
Samsung Galaxy J7 Prime / Pro / J7 Prime 2017
Samsung Galaxy Note 8
Samsung Galaxy On7 (2016)
Samsung Galaxy S9 / S9 +
Samsung Galaxy S7 / S7 Edge
Samsung Galaxy S8 / S8 +
Sony Xperia XA1 / XA1 Ultra / XA1 Plus
Sony Xperia XZ / XZs / XZ1