Since Lisa Su took over the reins of AMD in 2014, under her tenure, AMD's share price has increased by 24x, and obviously the company's operations and finances have dramatically improved, with revenues reaching 14.6 billion dollars this year alone, which implies a growth of 50 percent over the same period last year, of which 2.6 billion dollars are profits.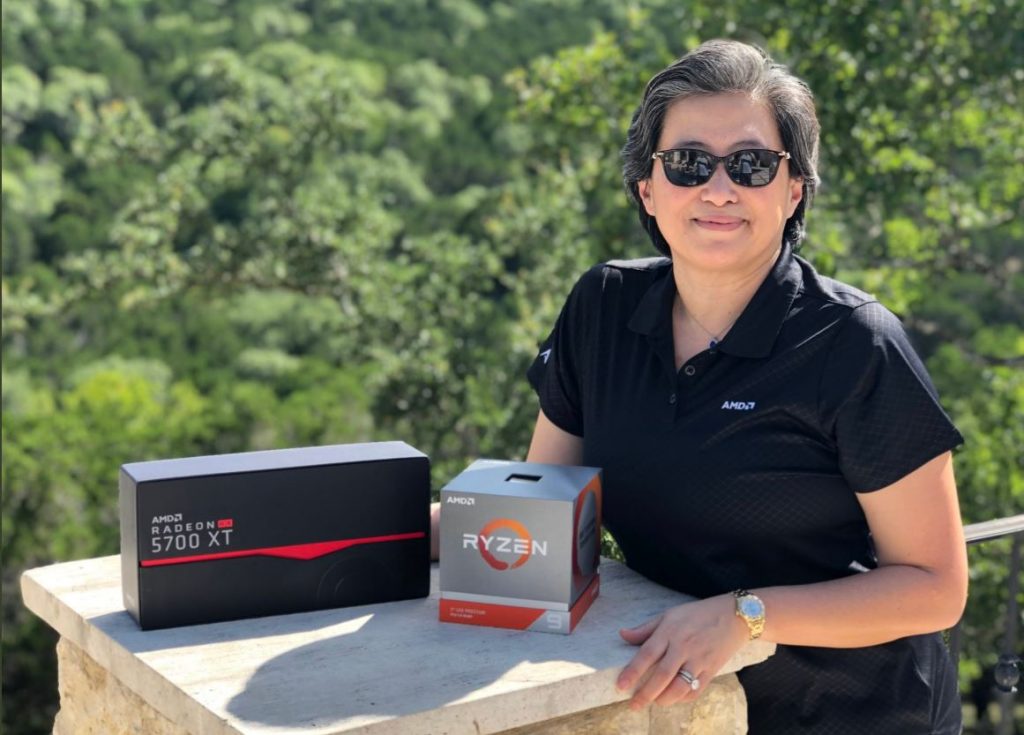 For this to be possible, Lisa Su indicated that "Generation after generation, we had to raise our technology standards, and if we did, we could continue to increase our share" the CEO of AMD said in an interview.
Basically, AMD emphasizes that its growth comes from not squeezing its technology as a toothpaste, so basically in each new iteration there have been changes, if perhaps there were no changes at the lithographic level, but there were changes at the level of microarchitecture, or external connectivity, such as "being the first to adopt PCI-Express 4.0 ".
Obviously, this is how AMD has managed to steal a huge market share from Intel, and right now it is not smart to squeeze anything, since Intel is back in the slipstream of AMD, while other rivals such as ARM or RISC-V are taking much more prominence than they should, that is why AMD will give it all with the Ryzen 7000 once it has access to a good number of wafers at 5nm, since a huge improvement in IPC (+ 20%) is expected, along with improvements in consumption.
The I / O Die will become 6nm, the DDR5 memory or the PCI-Express 5.0 interface will be incorporated to continue offering notable leaps in performance that allow AMD to continue leading the market.