Michael Larabel, founder of the Phoronix resource and renowned specialist in the Linux family of operating systems, announced the introduction of support for the AMD QoS (Quality of Service) platform in the upcoming Linux kernel update 4.21. This system is designed to serve the second generation 7nm AMD Epyc processors.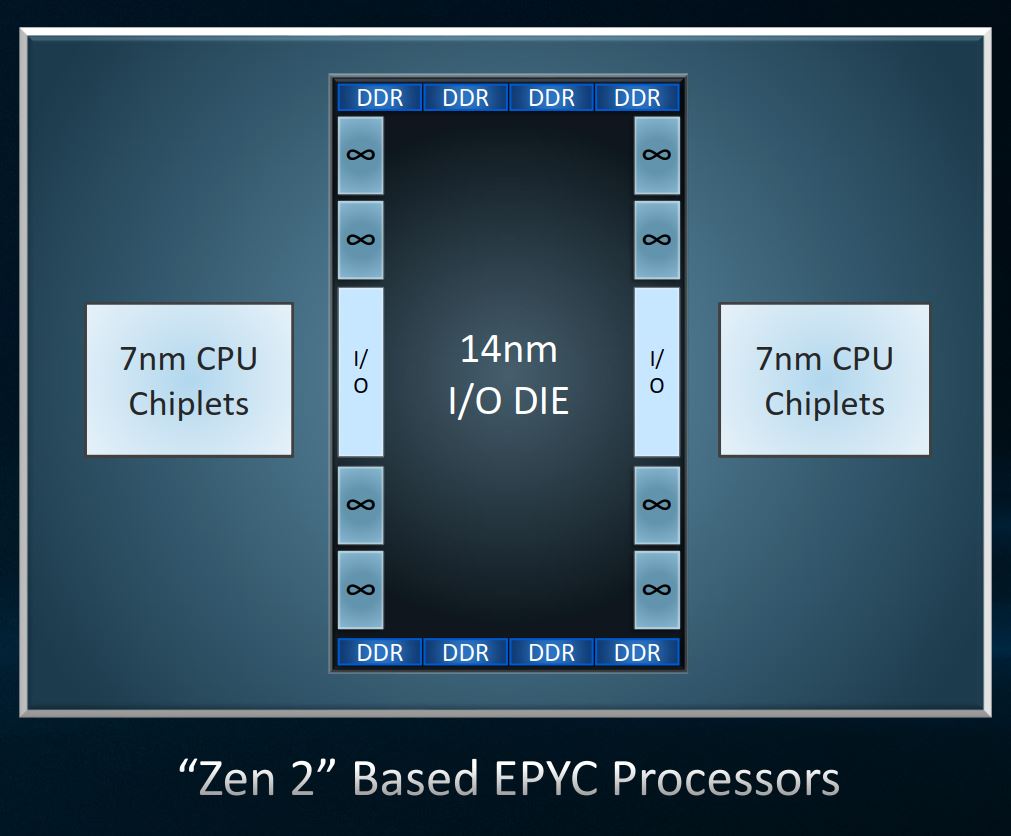 The AMD QoS platform supports monitoring of the use of various system resources, and also allows you to set limits for them. The main task of the technology is to allocate the necessary resources for the most important applications, such as L3 cache. That should help prepare the broader software ecosystem for the new architecture and potentially sidestep some of the eccentricities of the new design.
The AMD QoS code is similar to that used in Intel RDT (Resource Director Technology.) Also in mid-autumn, AMD will release the znver2 patch for the GNU Collection 9 set of compilers. The new compiler supports several new commands, such as Write Back and Do Not Invalidate Cache (WBNOINVD), Read Processor ID (RDPID) and Cache Line Write Back (CLWB), with the latter enabling support for NVDIMMs (Non-Volatile DIMMs). Surprisingly the new compiler doesn't support AVX512, but support for that, and more, can be added later.