It is no secret that Lenovo is not going through its best period in the IT industry despite the acquisition of IBM's equipment division, and to repair its financial goals, nothing better than going back out shopping and absorbing a rival, Fujitsu.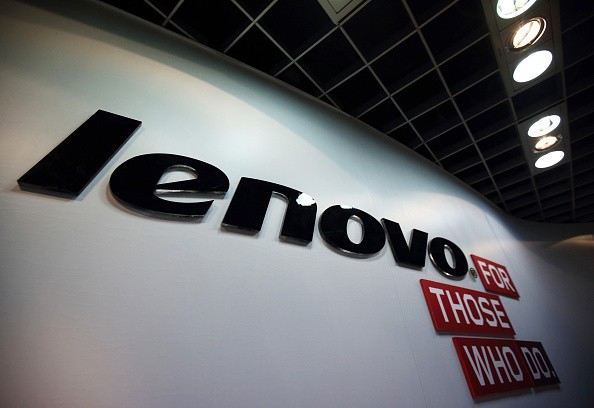 Fujitsu is the largest manufacturer of PCs and laptops in China, and this purchase takes place after it was announced that it managed to increase its annual revenue by 5 percent, which translates into 10,160 million euros, surpassing projections estimated at 9.728 million euros. Pretty good numbers if we take into account that PC sales have fallen by 17%.
With this purchase Lenovo will seek to return to growth, where its priority will be to get its throne as the world's largest seller of equipment, the throne currently held by HP. This recovery of the throne is also linked to grow financially, and also seek income in the market of servers and mobile devices under the Motorola brand, acquired at the end of 2014 for 2,500 million euros.
This agreement, which also enters the Development Bank of Japan, will be closed in early 2018.