Turtle Rock Studios have released a new, final and unfinished campaign for the famous Left 4 Dead. Yes. The famous co-op shooter is now back with a new campaign for FREE.
Left 4 Dead Gets Free New Campaign for the Last Time
The campaign is called 'Dam It', and is the final campaign released for the game after 8 long years. The campaign was left abandoned during the development, however, it is now released but comes with some error. According to the co-founder of Turtle Rock Studios, Chris Ashton, the final campaign includes two standalone survival maps that were supposed to be released.
"This is the last campaign of Left 4 Dead that never got finished, along with a couple of maps of survival than ever launched."
The campaign comes with the following issues and errors as it is the unfinished one;
Fire, smoke and explosions do not trigger panic events in the hangars.
Zombies do not crawl all the time in the orchard.
Farmhouse mob does not spawn on the far side of the woods.
Covered bridge does not collapse with explosions.
Burned forest area is missing wandering fires.
Though it comes with some errors, but is free so the fans must be excited to try out the campaign, with compromising on the above mentioned issues. The Left 4 Dead final campaign is available for download from here.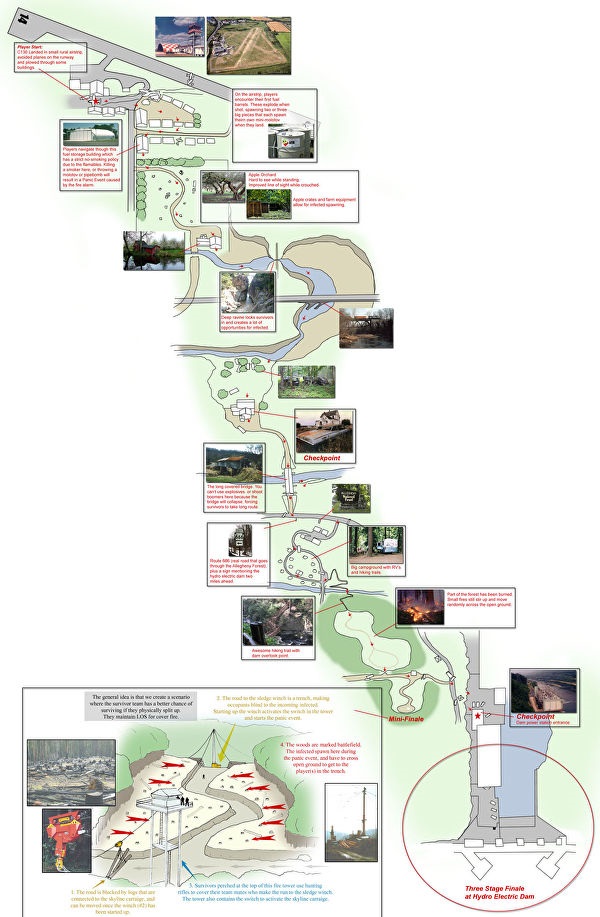 The story begins at a rural airfield after crashing the previous C-130 into a building. Players must find their way for the survival after overcoming all the obstacles through their path and to reach the ending phase.
See Also: Left 4 Dead 2 Now Available For Xbox One Through Backward Compatibility
Originally, the Left 4 Dead was developed by Turtle Rock Studios before the game and the studio were bought by Valve. The game is available for PC and Xbox 360. Stay tuned for more updates!