After months of not having news about the game of Rocksteady based on DC Superman, a new rumor arose, that if it becomes real. This rumor born from the uncontainable thread on the 4chan site, from a rather solid source that previously revealed several details of the E3 this year, so it cannot be ignored so easily.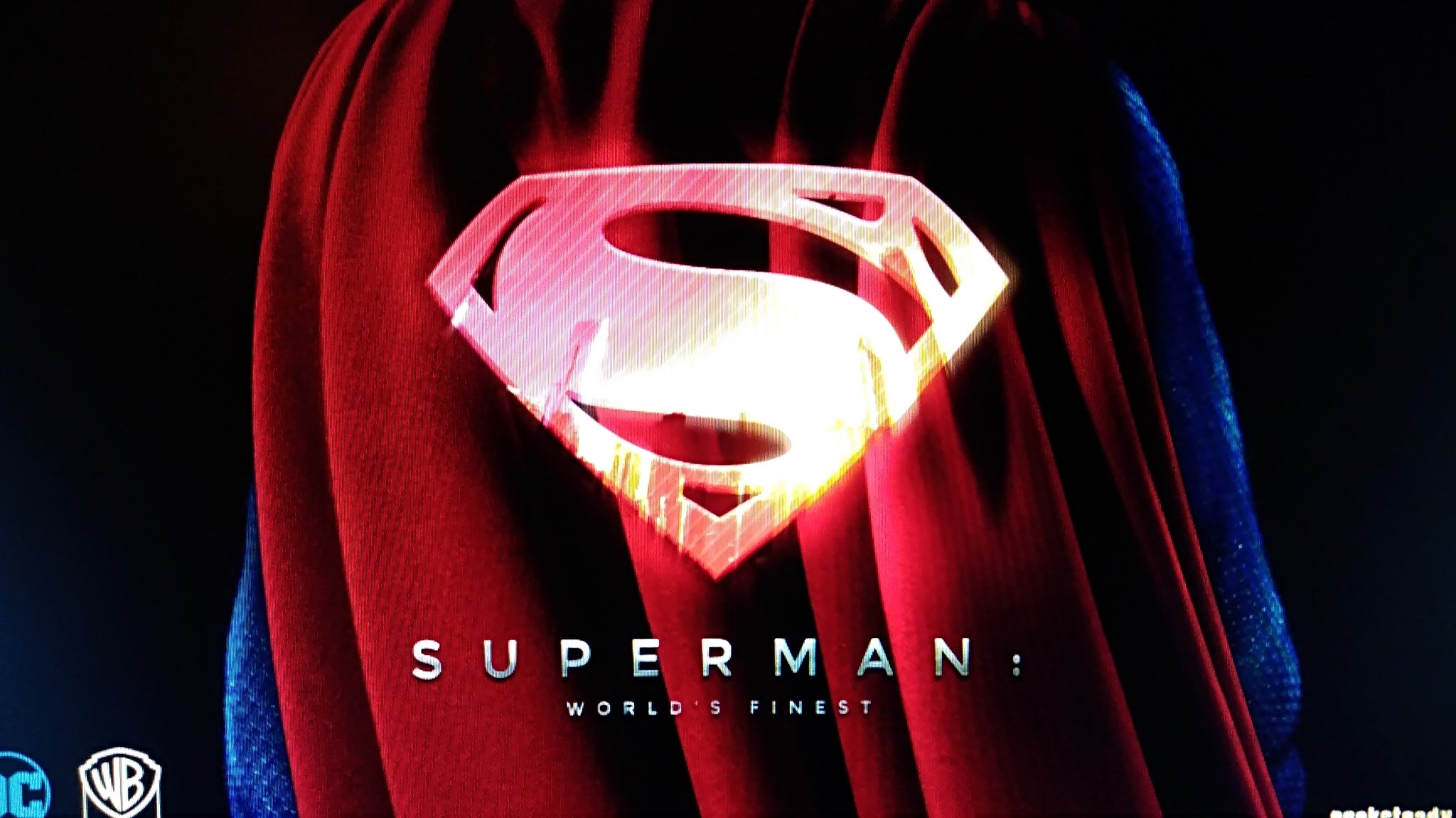 Check out the leak below:
/Again/

Superman: World's Finest
> Developer: Rocksteady
> Reveal at Microsoft's Press Conference
> Brainiac is the main villain
> Other DC Heroes are involved
> Single Player Onlyhttps://t.co/drdQ66l7ZC pic.twitter.com/j0oc8meoif

— iHadi (@Sn4kee) June 6, 2018
In the image you can see the classic design of the Superman S, and the corporate logos cut at the edges of the image. The clearest and most important detail is under the superhero emblem, which would be the title of the game: "Superman: World's Finest". The special thing about this title is that World's Finest is used to describe Batman and Superman when they work together, and it was the title of several volumes of comics. Therefore, if World's Finest is the real name (which at the moment has not yet been confirmed), it will undoubtedly be connected to the Arkham universe, or at least Batman will be involved in some way.
In addition, the post in the forum clarifies that there will be other DC characters involved. The game would be revealed at the Microsoft conference at E3 and Brainiac would be the main villain. For now, we have to wait until Sunday at 5:00 p.m. (GMT -3) to see if this is real or not.