Denuvo is one of the most controversial DRM systems in existence, and also known to hold the anti-piracy protection, even negatively impacting the performance of a game if we are fair in terms of requirements. However, the Austrian-based company has developed what is probably the most successful anti-piracy measure in recent times.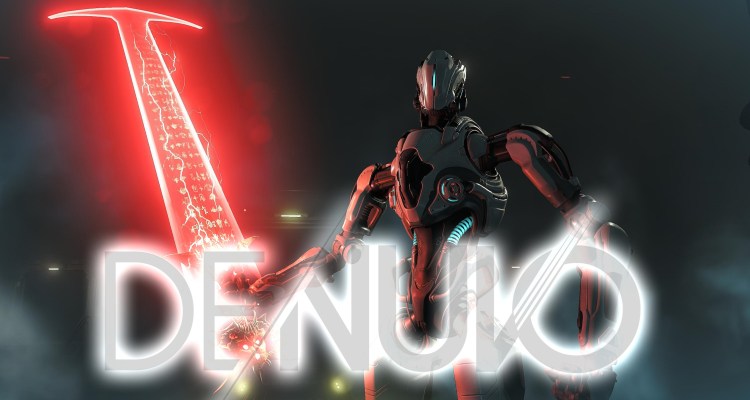 During the first three quarters of 2017, the Austrian company Denuvo was not having a great time. First with Resident Evil 7 cracked in less than a week, followed by other well-known victims like Mass Effect: Andromeda and PREY (both cracked in less than two weeks), until they reach FIFA 18, Total War: WARHAMMER 2, South Park Fractured But Whole and Middle-earth: Shadow of War (all cracked on the day of their releases), developers and publishers were losing faith in Denuvo's controversial anti-tampering technology, and developers were amusing that the battle against piracy seemed to have been lost again.
Beyond its slump, it has been several weeks (or months) that Denuvo has managed to secure sales of titles from publishers such as Ubisoft, EA, SEGA and Warner Bros. While Assassin's Creed Origins, launched on October 26 is the most awaited game for pirates, but it uses a combo of Denuvo and VMProtect copy protection with other games like Sonic Forces, Injustice 2, Football Manager 2018, Need for Speed ​​Payback and Star Wars Battlefront 2.
So, the news of the death of Denuvo was an exaggeration and this was known when the Denuvo DRM was protected in turn by another DRM, VMProtect, which was inaugurated with the Assassin's Creed: Origins, which today has been immune to hacking, something that is even cause for celebration for Ubisoft.
Thanks to this system of double protection, Denuvo has managed to win back the respect within the videogame industry, since all the games that implement this new system of anti-piracy are impossible to crack. After everything said and done, it is always a matter of time before protection mechanisms fall. But Denuvo seems to have guaranteed the security of the titles and in 2018 we will have to wait to see what happens.