Jim Keller, the father of AMD Zen architecture, currently working for Intel as "chief engineering officer and group president of the Technology, Systems Architecture & Client Group (TSCG) revealed in an interview that Intel had a "Tick-Tock" strategy of upgrading the CPU architecture and technology once every two years, but current CPU architecture system upgrade cycle is very long, "around 10 years for major upgrade".
Intel has already launched Ice Lake processors with the Sunny Cove microarchitecture, while Tiger Lake processors with the Willow Cove microarchitecture and a significantly redesigned cache structure will appear before the end of the year, but it is unlikely that Jim Keller's influence sits before the launch of the Golden Cove microarchitecture, which is scheduled to arrive at least next year.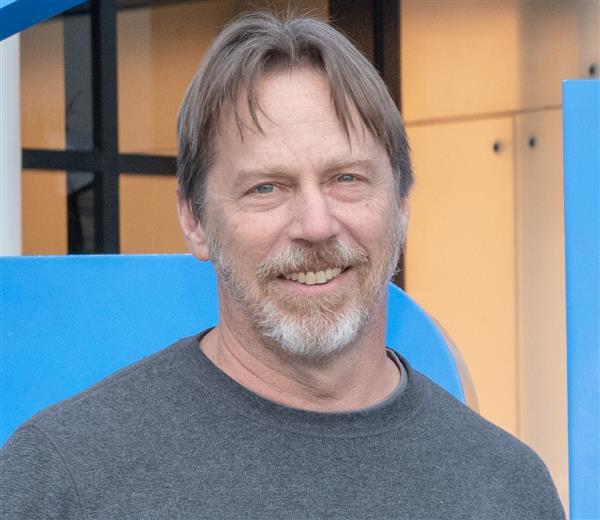 External experts believe that the radical new architecture that Jim Keller and his team will be able to create will not arrive until before 2023, in fact, five years after Jim joined Intel.
Jim Keller, during an hour and a half of the interview, discussed the conditions necessary for Intel's success in the field of creating new architectures. Keller said that in today's reality, a new architecture should be presented every three years, but ideally every five years it should be created from scratch. Now, that kind of radical renewal happens every ten years and Jim is ready to make an effort to change this.
Obviously, not everything is so beautiful, since he went ahead to reveal that there are technical aspects, as well as corporate strategies, and support of senior management is also required, because launching a new architecture completely once every 10 years means saving money. If its updated once every 5 years, it means a greater investment, which is not financially good, and management must also consider the interests of investors.
Right now it seems that Intel is going through the same path that AMD went through after launching its FX (Bulldozer) processors, that were not able to compete with their rival at the performance / consumption level, so the company focused on throwing everything in the trash and started working on something new from scratch.