JEDEC, the organization responsible for the new standards of microelectronics, announced that it will finalize the specifications of the new standard of DDR5 memory in 2018, memory that will arrive to give relief to the current DDR4. DDR5 will offer double speed, more power efficient and double the density in comparison with current DDR4 memory standard.
DDR5 offers twice the speed of DDR4 RAM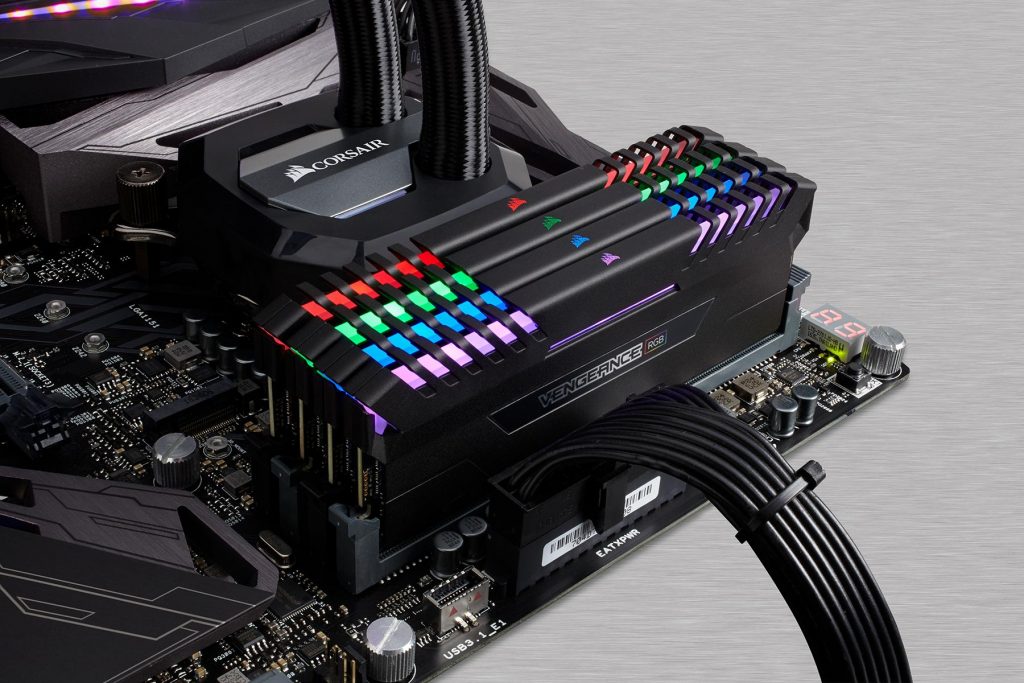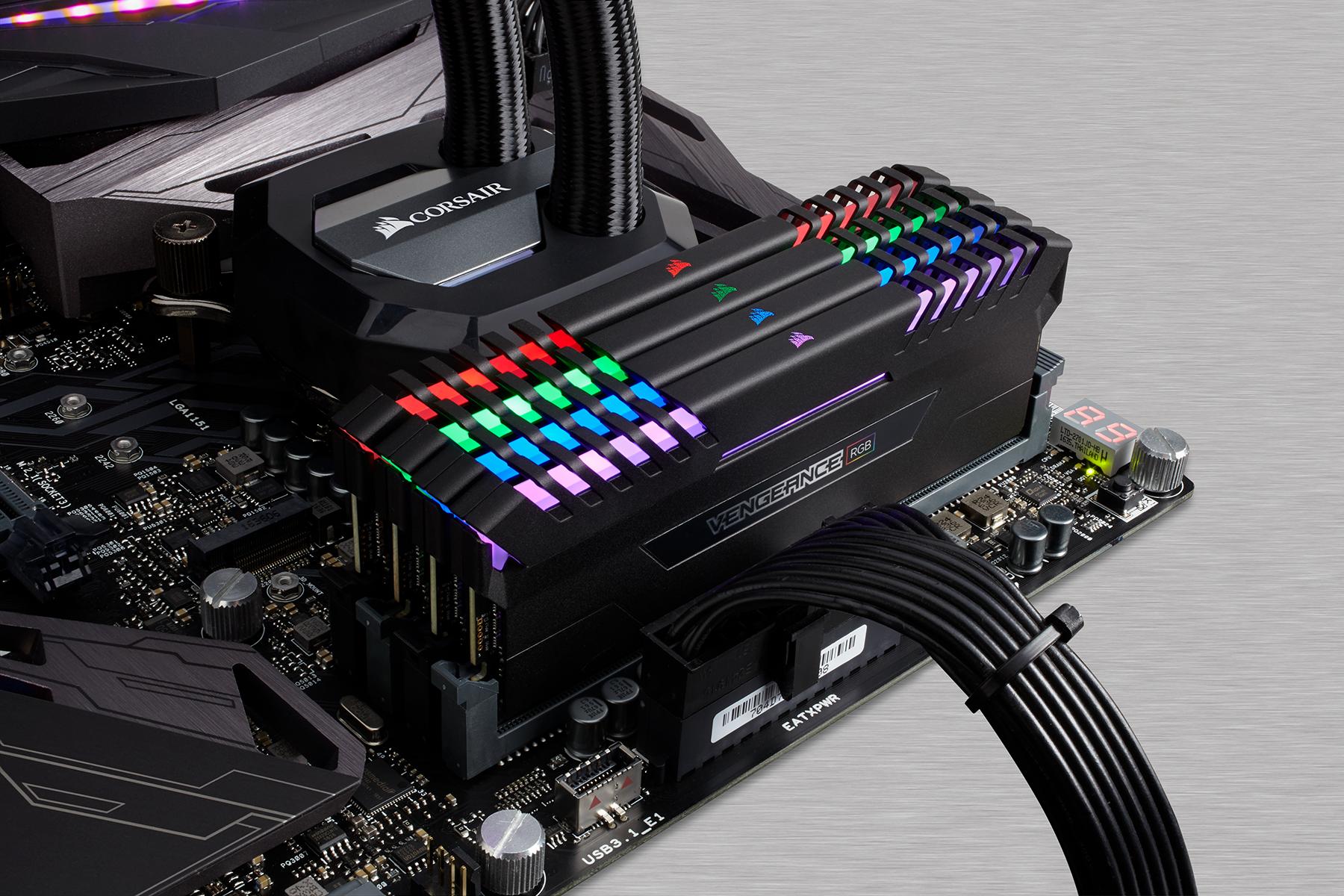 Unsurprisingly, these memory kits will initially reach to servers and workstations, hoping that about 12-18 months later, we can see them on high-end desktop computers and then in mobile devices such as smartphones, tablets and portable computers. Thanks to double density, we can find memory modules of up to 128 GB capacity.
Although specifications will be announced next year, DDR5 memory will arrive in 2020 and its use will continue until 2025, although for now we will have to wait for a specific release date. DDR5 memory will also be vital for a new generation of virtual and augmented reality devices, where a higher bandwidth is required.