The JEDEC Solid State Technology Association, the world leader in the development of standards for the microelectronics industry, announced a new standard for High Bandwidth Memory (HBM), which until now only uses by AMD in its graphics cards focused mainly in high-performance computing, servers, networks and client applications.
This new standard "JESD235B", means that now the HBM memory is able to support densities of up to 24 GB with a bandwidth of up to 307 GB / s per stack. This bandwidth is linked to a 1024-bit memory interface that is divided into 8 independent channels on each DRAM stack. The standard can support 2-high, 4-high, 8-high, and 12-high TSV stacks of DRAM at full bandwidth to allow systems flexibility on capacity requirements from 1 GB – 24 GB per stack.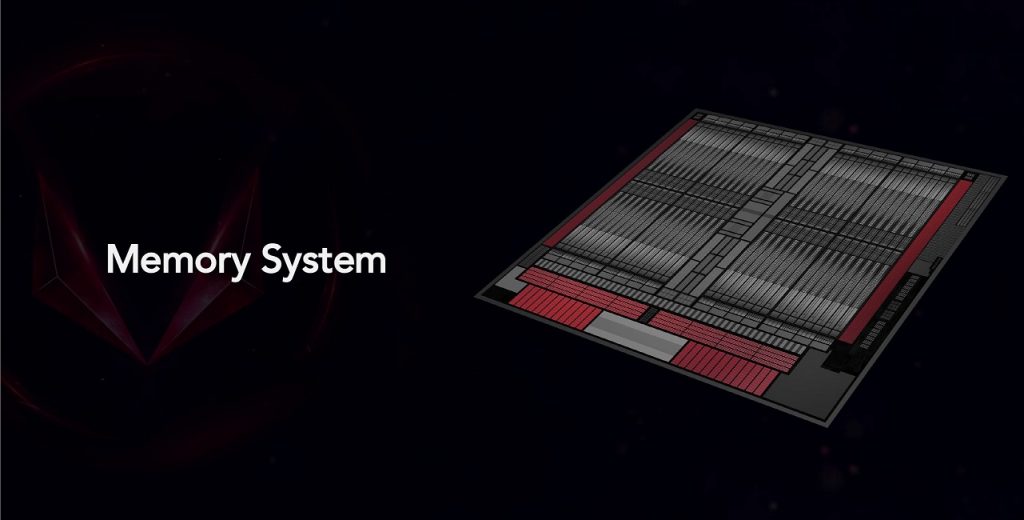 Thanks to the ability to increase density along with a speed of 2.40 GHz per stack, you can create graphics cards with up to 96 GB of HBM memory, yielding an impressive bandwidth of 1228 GB / s adding 4 stack of 24 GB capacity each and 1.2 TB/s bandwidth along a 4096-bit wide interface.