Avalanche Studios and Eidos Interactive popular game Just Cause coming to the big screen, where Square Enix will be the distributor and they already decided the protagonist, which will be  Jason Momoa, who will incarnate the main character of the fictional character Rico Rodriguez, a field agent of a clandestine organization called The Agency, which in the video game usually falls in the middle of some exotic islands to end the corrupt governments, local drug cartels and several heavily armed militias.
Jason Momoa will play Rico Rodriguez in Just Cause film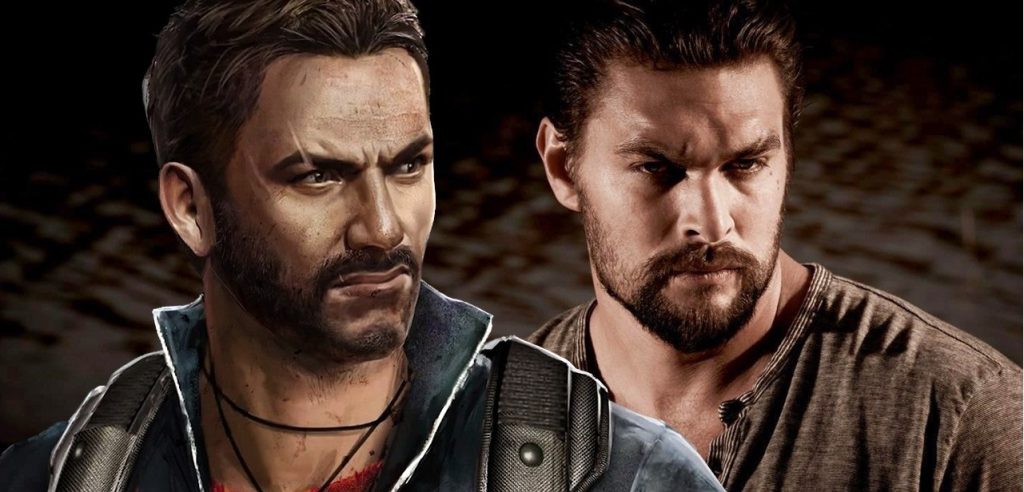 The Just Cause game, set in a gigantic open world, lends itself to stunning visual effects as a backdrop with big explosions and lots of action coupled with entertainment, and this film adaptation is not going to be a drama, but it will also offer tons of action, explosions and technological bragging to ensure success.
Distribution rights will be handled by 20th Century Fox and there is no start date or estimated launch date for the project. For now, it is also rumored that Momoa will star in the next remake of El Cuervo as the main character, in addition to starring Aquaman in a new DC Comics movie in the foreseeable future, so it goes without saying that he is a busy man. He also played the role of Khal Drogo in the popular Game of Thrones series.
Via: Eteknix