Apple publicly blamed China for the reduction of its tax expectations in no less than 5,000 million dollars, but it seems that Apple has been silent about its performance in other countries, now revealing that Apple closed 2018 selling 50 percent less devices in India.
According to the market research firm Counterpoint Research, Apple shipped between 1.6 and 1.7 million units throughout 2018, a significant decrease from the 3.2 million devices shipped in 2017. This fall was attributed to a combination of high prices and tough competition from its rivals.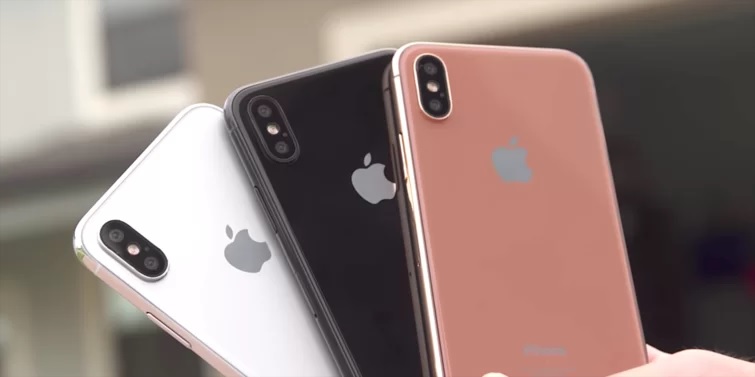 Between 2014 and 2017, Apple's business in India doubled the number of sales from 1.5 million units per year to 3.2 million units. This pattern of growth was more or less on par with the growth of the market in the region: shipments of smartphones increased from 80 million per year to 150 million units. But unfortunately for Apple, the performance of its sales in 2018 place it back with the figures harvested 3 years ago.
At the moment, it is not clear how Apple will decide to address its declining sales in India. The company already represents only 1.2% of all devices sold.