During the presentation of the iPhone 13, Apple did not spend too much time on its new SoC, the Apple A15 Bionic, leaving many doubts along the way such as the manufacturing process used, the type of cores it uses, the frequencies, and even did something which is unusual: comparing the performance improvements over "a competing SoC " instead of its predecessor, the Apple A14 Bionic, so this was expected to be a strategy not to reveal a very poor performance improvement, but it is not the case!
Thanks to the Geekbench 5.4.1 benchmarking software, we already know the performance of the 5-core GPU of the Apple A15 Bionic, a GPU that is only available in the iPhone 13 Pro and iPhone 13 Pro Max, since the rest of the models have 4-core GPU. This GPU scored 14,216 points under the Metal API, basically around 55 percent more performance over the iPhone 12 Pro (9,123 points).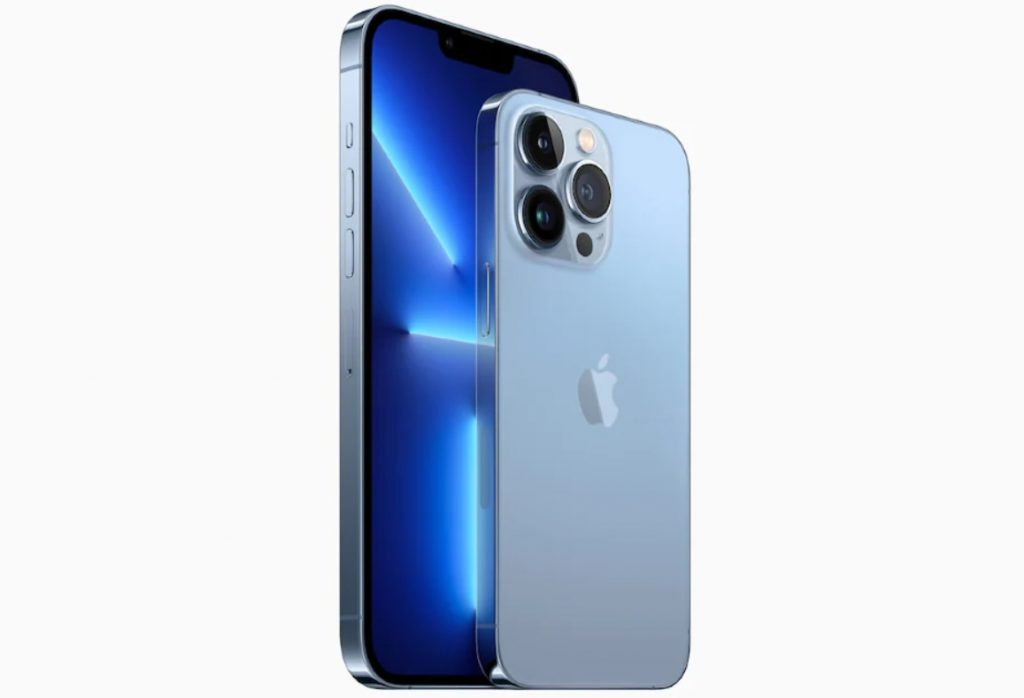 You Might Like: Apple pays more than 30 million dollars per month to Amazon for AWS iCloud
As revealed by Apple, its Apple A15 Bionic SoC is made up of 15,000 million transistors that give life to a 6-core configuration (2x high performance + 4x low power consumption) that promise a 50 percent performance improvement  over its competitor (assuming the Snapdragon 888), along with 4-core graphics with a 30 percent performance improvement , or 5-core graphics that increase the performance margin by 50 percent.