The most beautiful thing about a game you love to play is the fact that it will receive regular improvements. That's why we are here and we are talking about the latest update to appear for Path of Exile. There are about 10 days left to launch and we just cannot help but share some information with you. Path of Exile: Synthesis has kept our mouths in the mouth for a long time and now we finally have some valuable information that gave us some details about what the new update has to offer. Without thinking too much, what is it all about in Synthesis?
Right from the beginning, the game will tell you that you are going to encounter a strange entity by his name Cavas. What is your job in this update? You are going to have to recover this man lost memories and put them back together in order to receive some great and precious rewards. In this awesome journey, you will face new mobs, you are going to fight new bosses and you will have some new crafting opportunities. Sounds good?
How to recover memories
The mechanic of the fresh new update is based on the memories that you are going to recover. How does this system work? I am sure you know what Wraeclast is. Exploring the realm, there is chance you might find some fragments. These are the fragments of his memories.  You have to fight mobs, bosses and retrieve these fragments in order to let his memories out and help him. You have to do this before it is too late.
There is a very nice part of the game that will make you smile. After this whole process of memory hunt, you can finally put them all together and travel into Cavas mind. Yes, you can go on a journey navigating into Cavas memories and reach that dark part of his mind.  You have to be careful. you cannot do this many times. Make a good plan and take care. His memories can collapse completely and take you with them forever.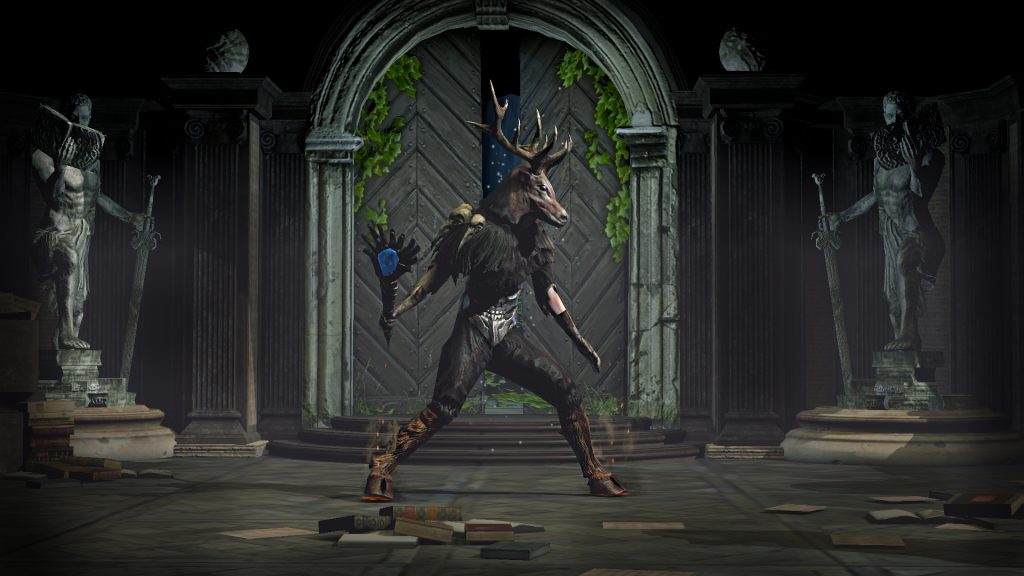 Synthesis update comes with new stuff
Of course that on this memories hunt, there is a chance you might find some valuable mods and items. These are the Oblivion Horn Harbinger Bow,  the Foe Wind Harbinger Bow, Woe Visor Hurbis Circlet and the Vortex Dome Hurbis Circlet among many others which can be modified by PoE currency in various ways.
Speaking about mods, the synthesis update will bring something new to the game. A very strange but powerful device called the Synthesiser. This device will grant you with the ability of destroying the Fractured Items in order to create some base types with implicit mods. Make sure you understand how the process works: These are some examples of synthesized items: Synthesised Saphire Ring will give you the opportunity to Curse enemies with Level 5 Flammability on Hit. Synthesised Magistrate Crown gives +11 to maximum mana and +1 % to maximum fire resistante. Victor  March Synthesised Stealth Bots give 66% increased evasion rating, +81 to maximum life +39% fire resistance and much more.
New spells
The synthesis update comes with some brand new Spells to cast. Also some support gems will be introduced to the game. There will be six new Chaos and Holy spells and significant incentives for hand-casting.
New Items
This huge update will bring in 16 new items and over a dozen new Divination Cards designer by the supporters of the game. Some of them are: Storm`s Gift Assasing Mitts or Nebulix Void Sceptre. Stay tunned!