As in Spain, Pakistan and other countries, all schools and universities have closed in Italy for at least the next two weeks, and this has caused an avalanche of kids to have collapsed the network of a local operator after taking advantage of the 'holidays' to enjoy their favorite video games like Fortnite.
As revealed by the operator Telecom Italia SpA, since the coronavirus appeared, the amount of data passing through the national network has increased by more than two thirds in the last two weeks, and much of this activity is exclusively due to two Games: Fortnite and Call of Duty. This is the biggest problem for the operator when an update arrives, as literally "millions of kids downloaded the latest 25GB update at once." With this data, they obviously refers to the new Call of Duty: Warzone.
You Might Like: NVIDIA Calls on PC Gamers to Donate GPU Computing Power to fight Coronavirus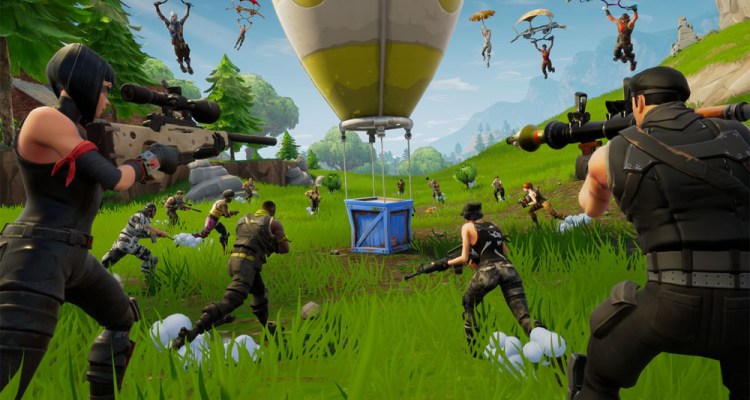 "We reported an increase of more than 70% of Internet traffic over our landline network, with a big contribution from online gaming such as Fortnite," Telecom Italia CEO Luigi Gubitosi said in a call. analysts.
Due to this, last Wednesday the network collapsed, causing the loss of Internet connections for all the operator's clients. The number of complaints decreased after a few hours, of course, when most players had already finished downloading Call of Duty: Warzone.
"Telecom Italia's network is working perfectly and with higher volumes compared to the previous days. The reported problems affected only some Internet applications due to a failure in the international network."
In the UK, a spokesperson for the local unit of Vodafone Group Plc said the company has been increasing the network's capacity in case the government introduces stricter social distancing measures. Swedish company Telia Carrier, which operates one of the world's largest intercontinental fiber networks, said its traffic grew 2.7% in February and it sees an even greater increase in March.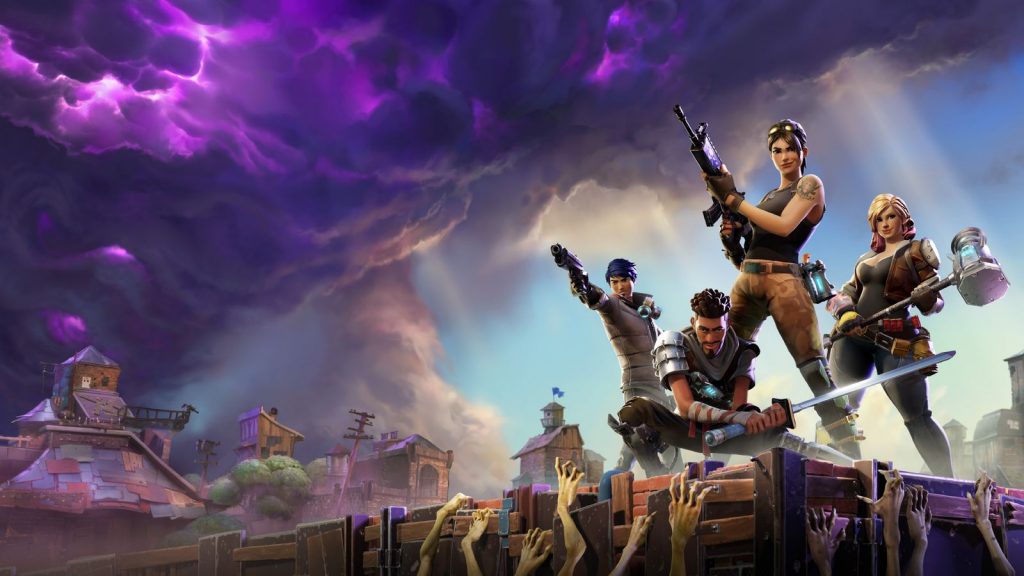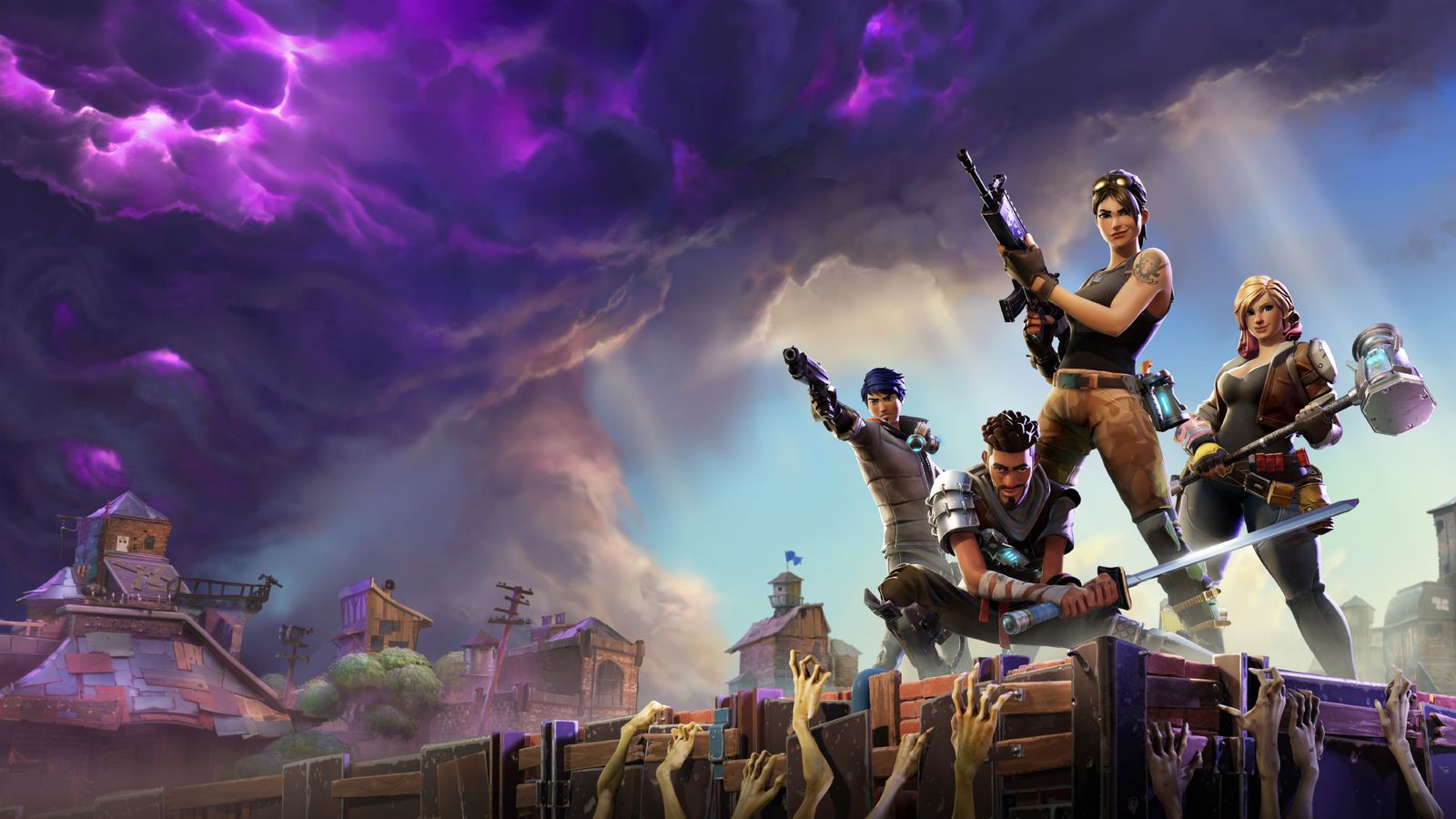 "All the major players in the video conferencing market have called for bandwidth improvements in the past 10 days and some are calling for a fivefold increase ," said Telia Carrier Vice President Mattias Fridstroem. "If no one is able to fly, they will need a tremendous amount of additional bandwidth."