Thanks to the database of Sisoft we know the existence of the SuperMicro C7Z390-PGW motherboard which will use the Intel Z390 chipset. At the chipset level, we would again find the absence of relevant improvements, being most important of all is that new chipset will support a new family of processors with up to 8 cores.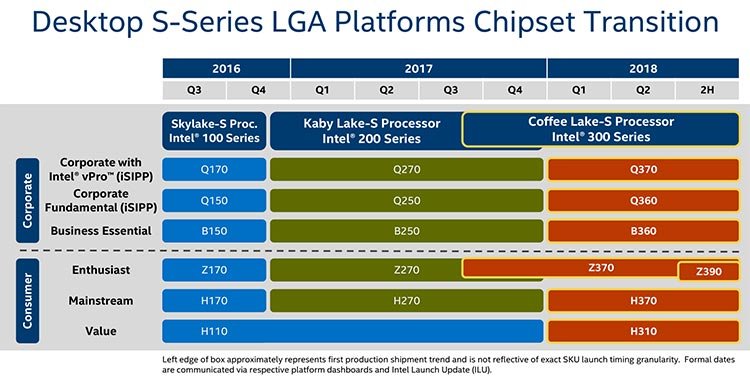 Even before the Intel Core 8th Generation processor family (Coffee Lake) was launched, the platform that will give it the relay, which is planned in the roadmap for the second half of next year (2018), has been leaked. But now it seems like motherboard with the Intel Z390 chipset will arrive sooner than expected.
Given this, it is expected that the Intel Z390 platform arrives at the beginning of 2018, and the reason is more than evident, because in the same period of time we will have here the AMD Ryzen 2 processors equipped with an improved Zen + architecture accompanied by a new 12nm LP manufacturing process and we are very confident that Intel does not want to repeat the history of Kaby Lake, and that the next family of AMD CPUs should outperform their current Coffee Lake architecture, so it will be necessary to continue adding more cores to be able to continue leading the market and advance the delivery dates.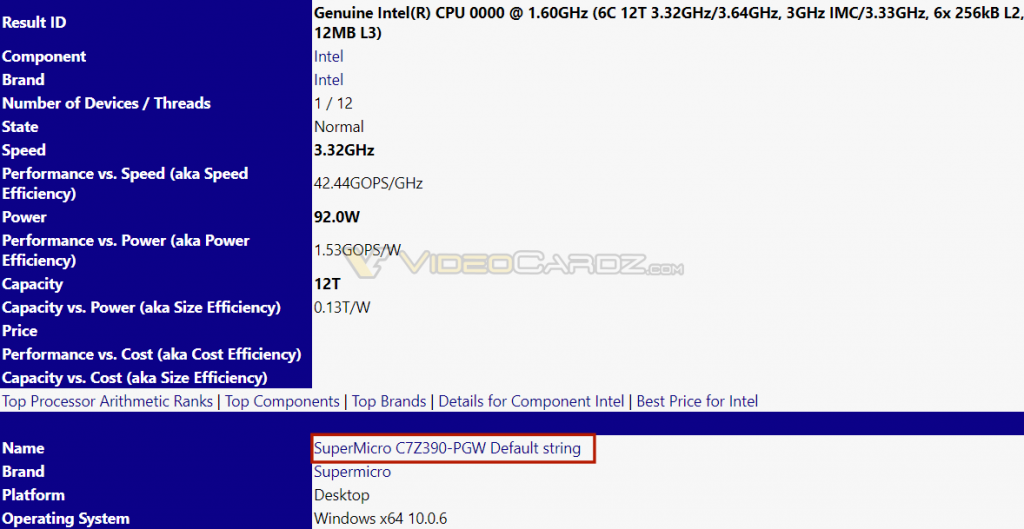 via: Videocardz