Today we come across the design of the Intel Xe DG1, the first dedicated graphics card from Intel camp, which offers a very compact size ideal for assembling a Micro-ITX system. Presumably, this graphics card will arrive with a PCI-Express 4.0 interface and its maximum power consumption will be 75W, since it does not include any PCI-Express connector and it will be powered directly from the PCIe x16 slot.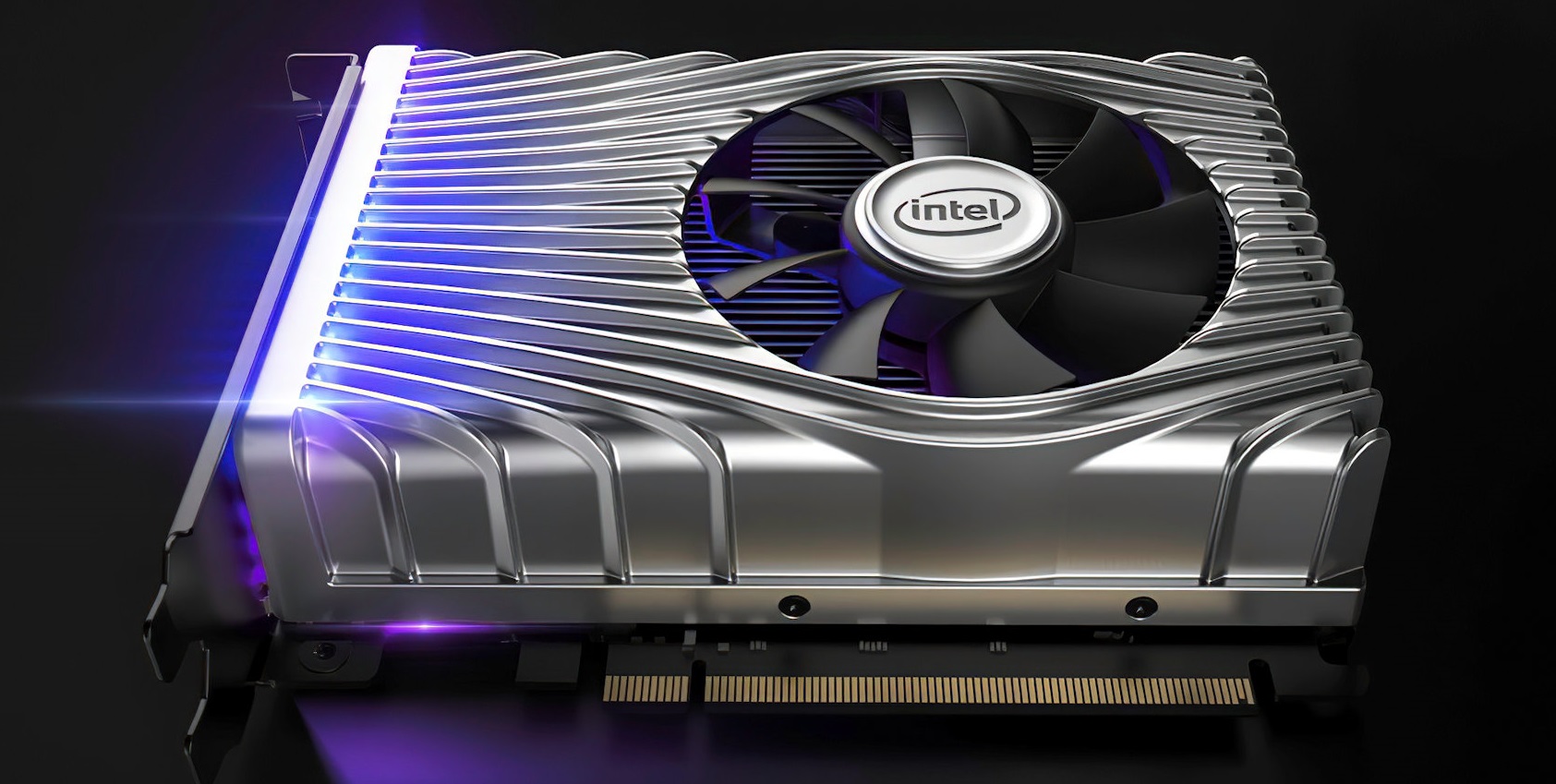 You Might Like: Raja Koduri signs Tom Forsyth to help him with Intel Graphics cards
Unfortunately, we have limited details on Intel Xe DG1 specifications, according to leaks it will have 96 Execution Units, a total of 768 Shading Units. To give us an idea, the Skylake iGPU Iris Pro has a total of 576 Shading Units, although with a more outdated architecture.
On the other hand, Intel Xe DG1 will have a frequency of 1.4 GHz and would be able to offer a performance of 2.1 TFLOPs. If it operates at a frequency of 1.7 GHz, then it becomes 2.6 TFLOPs. Anyway, we could be facing a graphics card that runs between 2.1 and 3 TFLOPs and depending on the gains of the IPC, it would have approximately the performance level of an Nvidia GeForce GTX 1650 .