Digitimes has announced that Intel has started a price reduction for its 8th and 9th Generation Intel Core processors for desktops that will be between 10 and 15 percent depending on the model. At the moment, Intel has already notified the discount to its partners, stores and manufacturers of motherboards, where one of these manufacturers, who obviously wanted to remain anonymous, revealed the plans of the company.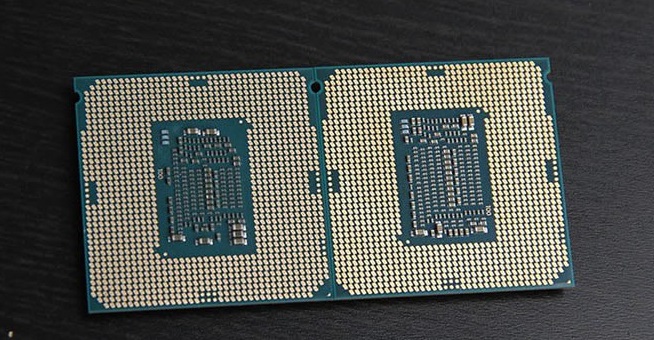 You Might Like:Intel opens the drawer: 10nm for June 2019 and 7nm for 2021
It is logical to think that this price drop comes to deal with the AMD Ryzen 3000 coming on July 7, and will be insufficient to attract the attention of many gamers or professionals who have been waiting for a CPU for a long time to renew their systems. Despite a price reduction of 15 percent, all Intel CPUs will continue to suffer production problems that the company is going through, to which is added that these discounts we have already seen in recent days, discounts that do not come from Intel, but from the stores that are selling the CPUs at cost to clean stock that would might put them in different sisuation once the AMD Ryzen @ 7nm processors arrive.