It's time to brighten up the day, and for this nothing better than revealing the release date of Intel Comet Lake-S processors for desktops. On April 30, Intel will reveal its lineup of next-Gen processors along with new motherboards, but please note that first benchmarks and reviews would not arrive until the second week of May, unless everything leaks before.
Unfortunately for Intel Comet Lake-S, all information has already been leaked, resulting in Comet Lake-S making its debut on the market as a poor product, devoid of interest and the reason is simple because its Skylake @ 14nm architecture where the only improvement is to keep turning the silicon upside down and where the only novelty is to bring us 10-core and 20-threads processors that will be difficult to cool when consuming more than 300W of power at full performance.
To make things even worse for consumer, new generation of processors also require a new motherboard with the LGA1200 socket.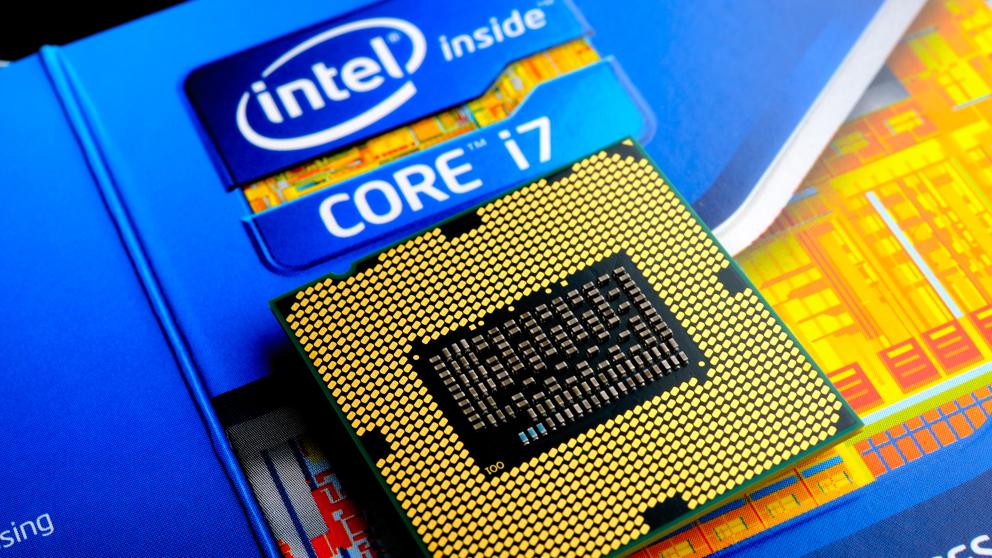 While Comet Lake-S does not offer anything to stand out against Coffee Lake-S, Rocket Lake-S, which will arrive in 2021 while maintaining the same 14nm process node but with Willow Cove architecture that integrates Tiger Lake (evolution of Sunny Cove from Ice Lake) with PCI-Express 4.0 support and new features for overclocking.
We already have what was missing, the release date. The specifications have already been leaked and the prices too, so for now it only remains to wait.
All prices are in euros, excluding VAT, you may add VAT for accurate idea on ​​how much these processors will cost:
Intel Core i9-10900K  (10 cores + 20 threads @ 3.70 GHz)  for 504 euros + VAT
Intel Core i9-10900KF (10 cores + 20 threads @ 3.70 GHz) for 475 euros
Intel Core i9-10900 (10 cores + 20 threads @ 2.80 GHz) for 452 euros
Intel Core i9-10900F (10 cores + 20 threads @ 2.80 GHz) for 425 euros
Intel Core i9-10900T (10 cores + 20 threads @ 1.90 GHz) for 452 euros
Intel Core i7-10700K  (8 cores + 16 threads @ 3.80 GHz)  for 389 euros + VAT
Intel Core i7-10700KF (8 cores + 16 threads @ 3.80 GHz) for 362 euros
Intel Core i7-10700 (8 cores + 16 threads @ 2.90 GHz) for 335 euros
Intel Core i7-10700F (8 cores + 16 threads @ 2.90 GHz) for 308 euros
Intel Core i7-10700T (8 cores + 16 threads @ 2.00 GHz) for 335 euros
Intel Core i5-10600K  (6 cores + 12 threads @ 4.10 GHz)  for 263 euros + VAT
Intel Core i5-10600KF (6 cores + 12 threads @ 4.10 GHz) for 236 euros
Intel Core i5-10600 (6 cores + 12 threads @ 3.30 GHz) for 222 euros
Intel Core i5-10600T (6 cores + 12 threads @ 2.40 GHz) for 222 euros
Intel Core i5-10500 (6 cores + 12 threads @ 3.10 GHz) for 200 euros
Intel Core i5-10500T (6 cores + 12 threads @ 2.30 GHz) for 200 euros
Intel Core i5-10400 (6 cores + 12 threads @ 2.90 GHz) for 190 euros
Intel Core i5-10400F (6 cores + 12 threads @ 2.90 GHz) for 163 euros
Intel Core i5- 10400T (6 cores + 12 wires @ 2.00 GHz) for 190 euros
Intel Core i3-10320 ( 4 cores + 8 threads @ 3.80 GHz)  for 162 euros + VAT
Intel Core i3-10300 (4 cores + 8 threads @ 3.80 GHz) for 151 euros
Intel Core i3-10300T (4 cores + 8 threads @ 3.00 GHz) for 151 euros
Intel Core i3-10100 (4 cores + 8 threads @ 3.60 GHz) for 129 euros
Intel Core i3-10100T (4 cores + 8 threads @ 3.00 GHz) for 192 euros