Intel already has its first customers for its new role of functioning as a third-party foundry, and these are Qualcomm and Amazon.
As indicated, the company will manufacture future Snapdragon processors through its Intel 20A manufacturing process, so this agreement will not materialize until the first half of 2024, which is when Intel is expected to start mass production. On the other hand, Amazon Web Services (AWS) will use Intel's new IFS packaging solutions, although no specific chips will be produced for Amazon.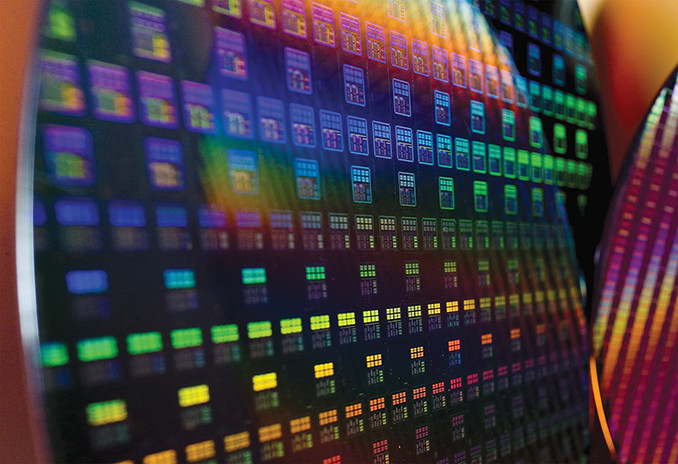 You Might Like: Intel: More than 50 companies are interested in its 7nm manufacturing process
With this move, TSMC already loses some potential customers, not to mention Samsung Foundry, which is the foundry that has slowed its progress the most.
It should be remembered that with the 5nm manufacturing process, Qualcomm is expected to abandon Samsung to access a much more advanced manufacturing process, just as Nvidia would replicate this move after things have not gone very well with Samsung's 8nm process node, although it must be remembered that the 8nm offered in the Ampere graphics chips is actually an improved and renamed 10nm.
Basically, with the entry of Intel in the world of semiconductors for third parties, the whole industry wins, as it will promote the price war and innovation.