During the Supercomputing 2019 conference, Intel revealed its vision of expanding leadership in the convergence of high performance computing (HPC) and Artificial Intelligence (AI) with new additions to its product portfolio focused on data centers, with an ambitious new software initiative that promises to represent a paradigm shift with respect to current programming models from a single provider and a single architecture.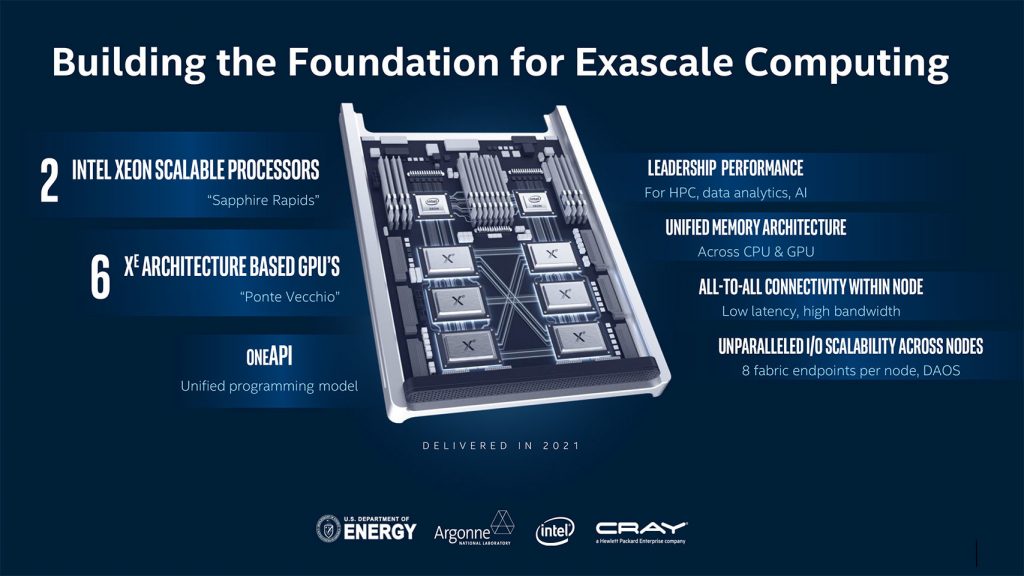 To address the growing use of heterogeneous architectures in high-performance computing, Intel expanded its current portfolio of technologies to store and process data more efficiently by announcing a new category of dedicated general-purpose GPUs optimized for convergence of AI and HPC.
Intel also launched the oneAPI industrial initiative to offer a unified and simplified programming model for application development through heterogeneous processing architectures, including CPUs, GPUs, FPGAs and other accelerators. The launch of oneAPI represents millions of hours of Intel engineering in software development and marks an evolution that changes the game, from current proprietary and limiting programming approaches to a model based on open standards for the commitment and innovation of developers of different architectures.
"HPC and AI workloads require diverse architectures, ranging from CPUs, general purpose GPUs and FPGAs, to more specialized deep learning NNPs, which Intel demonstrated earlier this month," said Raja Koduri , senior vice president, chief architect and general manager of architecture, graphics and Intel software.

"The simplification of our customers' ability to harness the power of various computing environments is critical, and Intel is committed to adopting a software-based approach that offers a unified and scalable abstraction for heterogeneous architectures."
oneAPI includes both an industry initiative based on open specifications and an Intel beta product. The oneAPI specification includes a direct programming language, powerful APIs and a low-level hardware interface . Intel's oneAPI beta software provides developers with a complete portfolio of developer tools that includes compilers, libraries and analyzers. The initial beta version of oneAPI is aimed at Intel Xeon Scalable processors, Intel Core processors with integrated graphics and Intel FPGAs, with additional hardware support for future releases. Developers can download the oneAPI tools, try them on Intel oneAPI DevCloud and get more information about oneAPI here.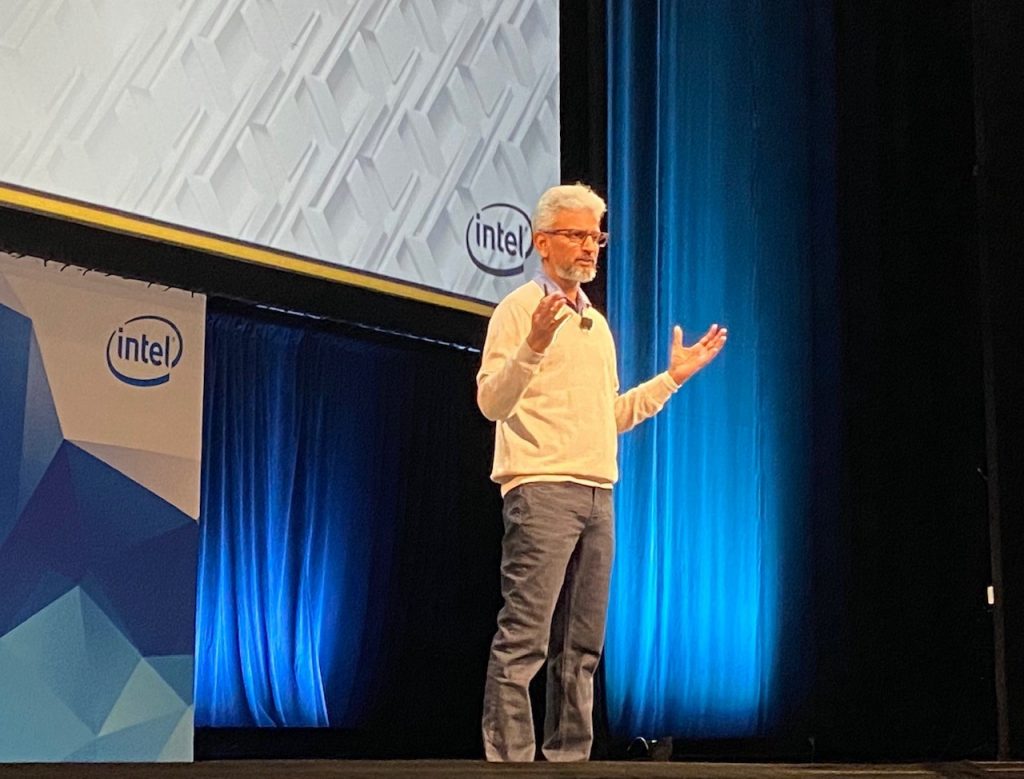 On the other hand, in Supercomputing 2019, Intel introduced a new category of general-purpose GPUs based on the Xe architecture. With the name of " Ponte Vecchio ", this new discrete GPU of high performance and great flexibility has been designed for HPC modeling and simulation workloads , as well as for AI training.
Ponte Vecchio will be manufactured with Intel 7nm technology and will be the first Intel Xe-based GPU optimized for HPC and AI workloads. Ponte Vecchio will take advantage of Intel Foveros 3D and EMIB packaging innovations and present multiple technologies in the package, including high bandwidth memory , Compute Express Link interconnection and other types of intellectual property.
oneAPI and Ponte Vecchio will give life to an exoscale computer called Aurora. Aurora will be the first exoscale system in the US . which will leverage the full range of Intel's data-centric technology portfolio, based on the Intel Xeon Scalable platform and using GPUs based on the Xe architecture , as well as the persistent memory and connectivity technologies of Intel Optane DC .
Each Aurora calculation node will include two Intel Xeon Scalable @ 10nm processors (called "Sapphire Rapids") and six Ponte Vecchio GPUs . Aurora will support more than 10 petabytes of RAM and more than 230 petabytes of storage. Aurora will use the Cray Slingshot fabric to connect the nodes in more than 200 racks.
Via: Techpowerup