After announcing its financial results for Q1 2021, in which Intel earned 41 percent less compared to Q1 2020, seeing as the biggest bleeding came from its data center division (20% drop), we now know that the company revealed that its 7nm manufacturing process is generating a lot of interest, to the point where the company indicated that at least 50 companies showed interest in making use of its state-of-the-art manufacturing process, although none of them were named.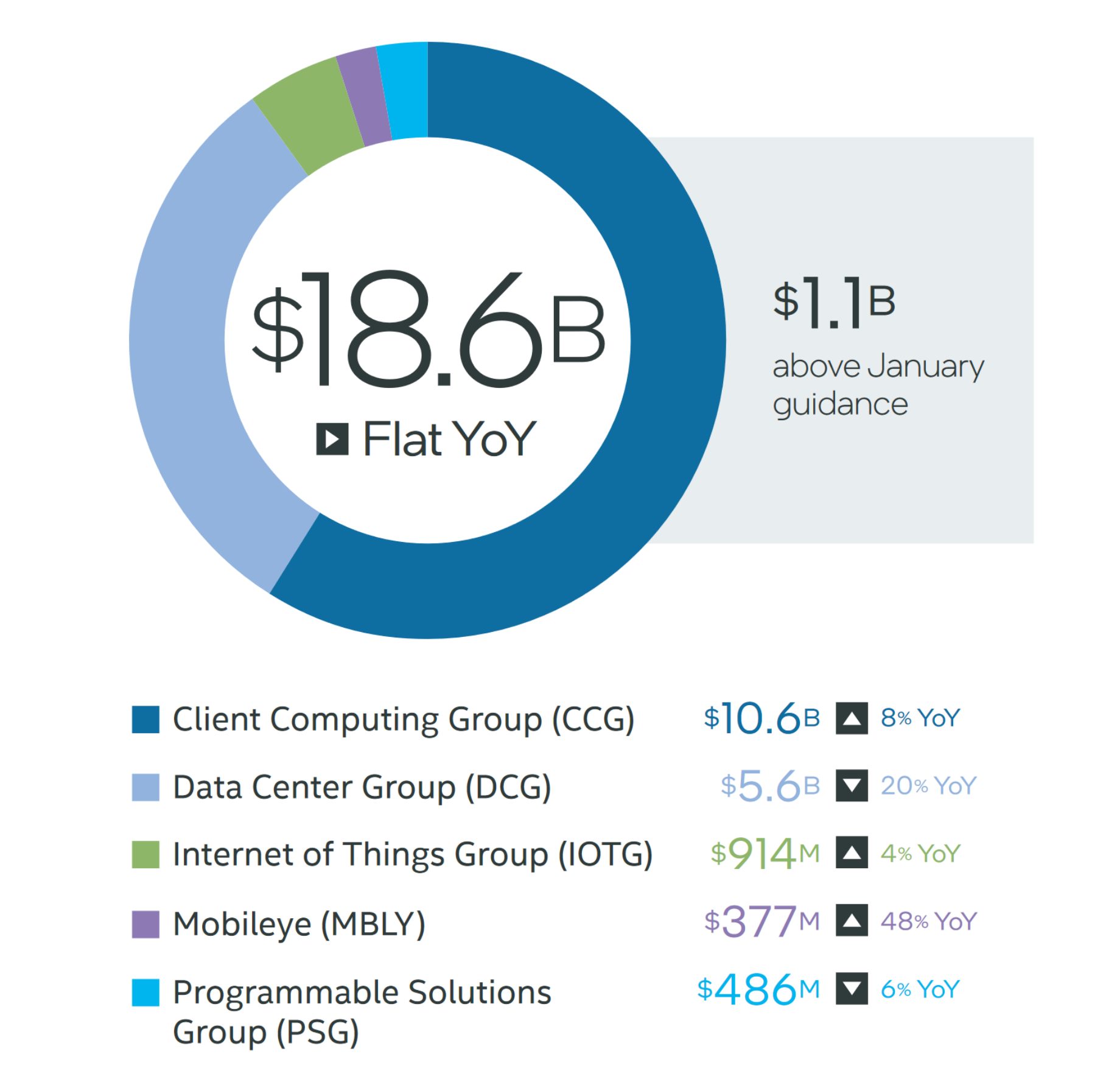 You Might Like: Intel Core i7 10700k CPU Review
According to new Intel CEO Pat Gelsinger, the unprecedented demand for semiconductors has strained supply chains across the industry. And that's why Intel has doubled its in-house wafer production capacity in recent years, but industry now faces a shortage of casting capacity, substrates and components. According to the CEO, he believes it will take a couple of years for the ecosystem to make the significant investments necessary to address this shortage.
Since announcing a $ 20 billion injection into its foundry capacity with Intel Foundry Services to meet strong future demand, along with the company's state-of-the-art manufacturing process, many potential customers are now showing interested in Intel's next manufacturing products.
"Today, we are in contact with more than 50 potential customers . We are seeing the enthusiasm of some of the leading technology giants in the world of industry ranging from automotive to high performance computing and service providers. on the cloud.

Overall, our 2023 roadmaps are strong and on track, and our 2024 and 2025 plans are well on track to deliver unquestionable leadership products in all categories in which we participate. "