Intel records an increase in profits in the third quarter by 52% over the same period in the past and also gets a value per share of $ 2.12
A few days ago we echoed the good economic situation of AMD in third quarter, boosted by the mining of crypto-currencies and how well they are selling AMD Ryzen processors. Now Intel revealed third quarter data, which includes the months of July, August and September and the results are looking great with a significant profit increase and a big profit per share.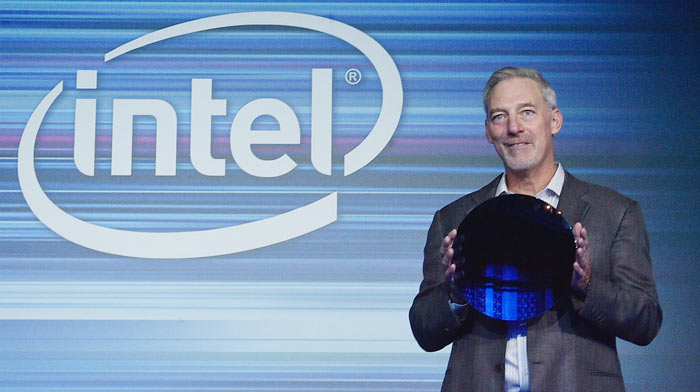 You Might Like: Asus confirms that Intel Z270 platform is compatible with Coffee Lake CPUs
Intel has registered no less than 10.288 million dollars during this quarter, which is 52% more than the same period last year. Previously, Intel has closed the second quarter with a value of $ 1.39, but in this third quarter it has gone to $ 2.12 per share, which indicates that the company is going through a great time, despite the serious competition from AMD with its processors.
From a high level, here's what company reported:
Revenue: $16.1 billion. Analysts were expecting $15.73 billion.
Projected fourth-quarter revenues: $16.3 billion. Analysts had forecast $16.1 billion.
Projected revenues for 2017: $62 billion. Analysts had previously predicted $61.4 billion.
Intel's third-quarter revenue was driven by strong performance from several of its business lines. Its data center revenue was up 7% from the same period last year to $4.9 billion. Revenue from its Internet of Things group was up 23% over the same time period to $849 million. And its memory group saw revenue jump 37% to $891 million.