Previously, AMD Ryzen 7 1800X was the fastest CPU in Cinebench benchmarking software, but it has fallen to the Intel Core i9-7900X, a $ 999 (plus tax) processor that offers 10 Cores with 20 threads with Base / Turbo frequencies of 3.30 / 4.30 GHz, thanks to the liquid nitrogen (LN2), and to a voltage of  1.550v. The processor was able to reach the 5.75 GHz (5.755 MHz), that scored 3181 points in Cinebench R15 and 34.79 in Cinebench 11.5 at a frequency of 5785 MHz.
Intel Core i9-7900X Overclocked to 5.75 GHz with LN2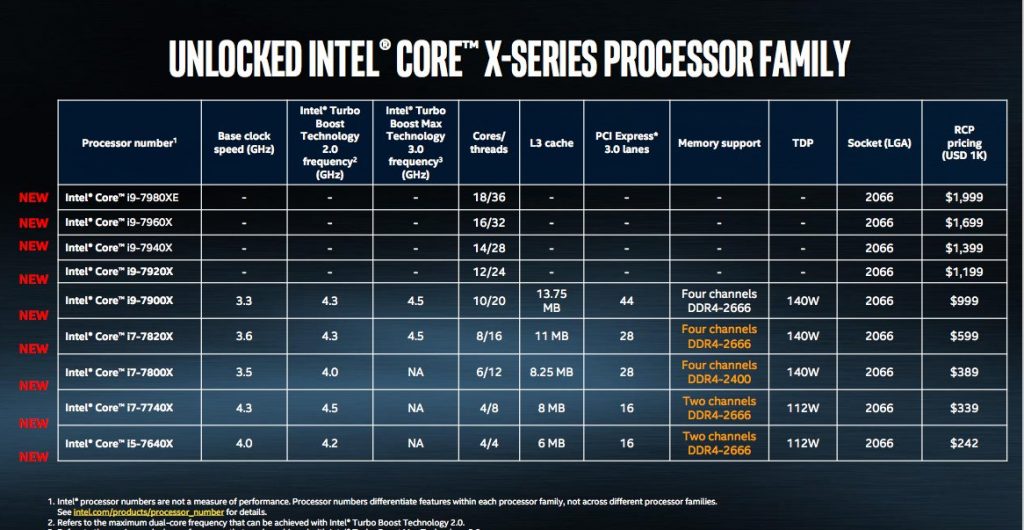 You Might Like: Intel Core i9-7980XE 18 Cores Processors Announced For $ 1,999
The Overclocker "Elmor" platform of choice was the Asus Rampage V1 Apex X299 motherboard along with the use of a DDR4 G.Skill Trident Z RAM. Without a doubt, the Intel CPUs will be much more expensive in terms of price / performance ratio compared to AMD. Although we will have to see what happens without liquid nitrogen.
Elmor is of course not new at this. He has a previous record attained with a Ryzen 7 1800X early during early launch, so it seems professional overclocking is alive and well. This of course is by no means what an average OC'er should expect out of any chip, but it is still impressive and an achievement in its own right to see these chips pushed so far.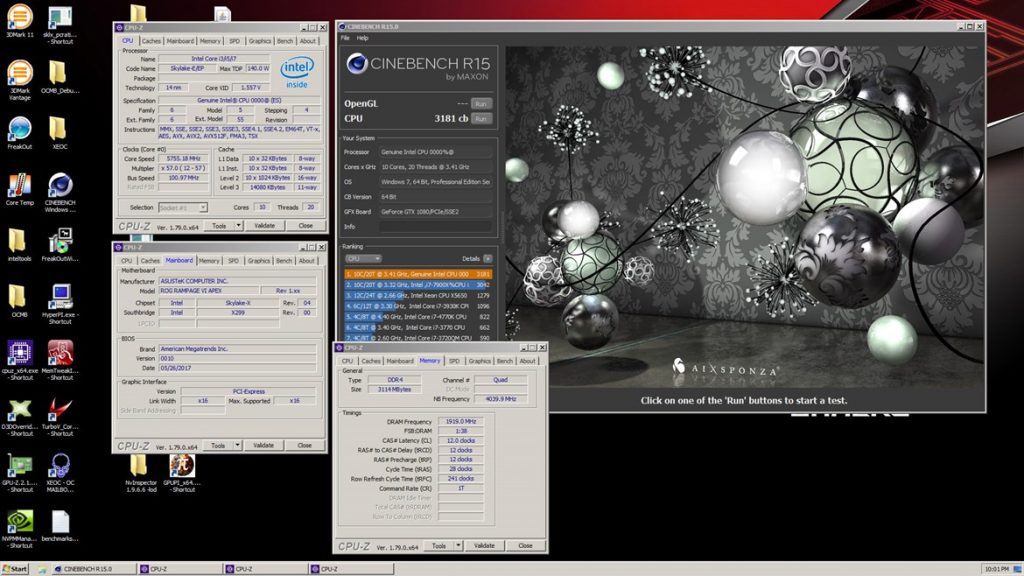 Via: Techpowerup