Curious and striking decision that Intel has made with its new family of Kaby Lake processors. From the start the company has offered some high-end CPU focused on Overclocking from Intel Core i5 and Core i7 but this time we will also see a Core i3 processor with Overclocking support, Intel Core i3-7350K.
Intel Core i3-7350K: Budget Friendly CPU That Supports Overclocking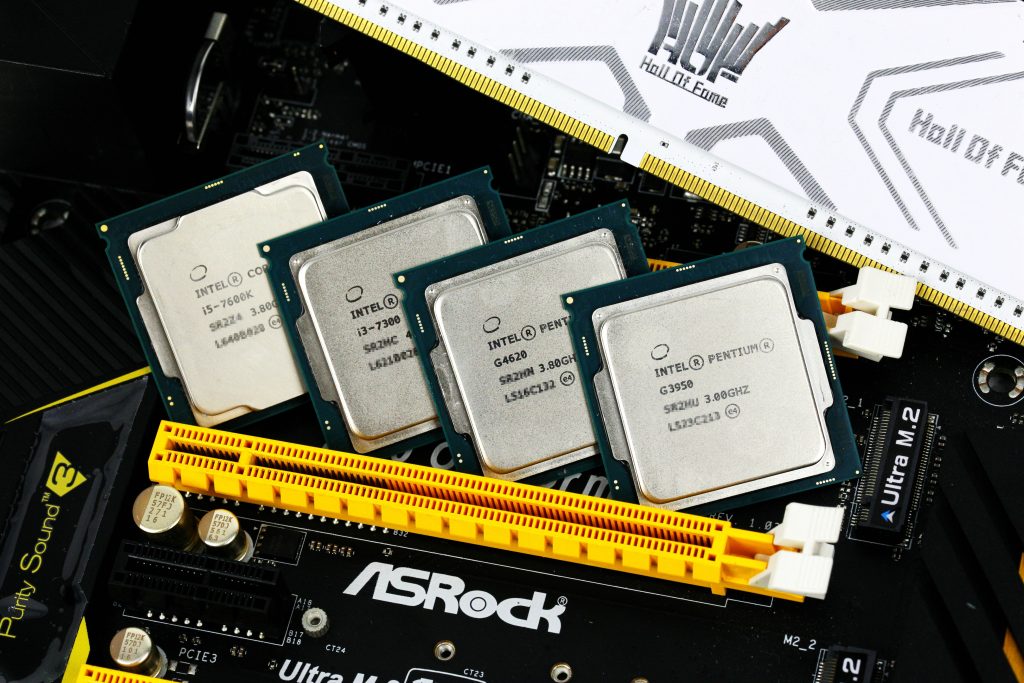 You Might Like: Intel Core i5-7600K Vs i5-6600K: Up to 10% faster in multi-thread Performance
Intel Core i3 k-variant will save money and we can gain some performance thanks to the possibility of modifying its frequencies without restrictions. Although its main drawback will be two cores, a major handicap for gamers, so you can even compensate it by choosing cheaper variant of Core i5.
Intel Core i3-7350K will arrive with the rest of the Kaby Lake family in early 2017. In terms of specifications, the new processor will be equipped with two unlocked two cores at a frequency of 4.20 GHz Turbo frequency with Hyper Threading supported and it will be available for about 170 euros, not far from the 239 euros of Intel Core i5-7600K.  Meanwhile, the Core i7-7700K is apparently set to retail at $350 with a 4.5GHz boost, though this is the information we have heard from other sources in the past.