At the moment it seems that Intel is far from getting rid of the big problem that they have brought the vulnerabilities in their processors, already well known by the names of Meltdown and Specter. If a couple of days ago we saw how the US company had begun to offer rewards for all those who could find the odd bug, even paying $ 250,000, now we know that Intel is not having a good time, because they are already facing lawsuits to the aforementioned vulnerabilities.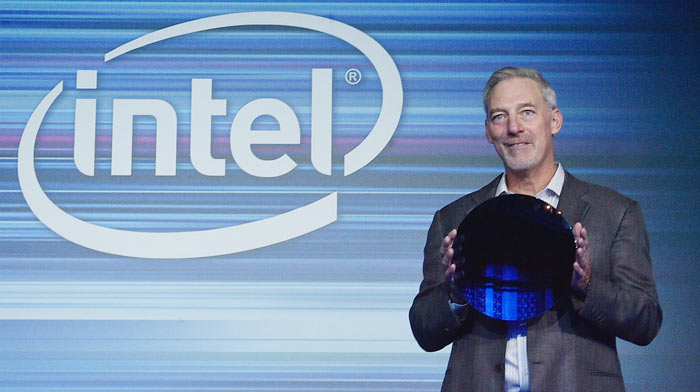 The company itself is responsible for revealing this figure through a statement, which specified that, from 32 lawsuits filed, a total of 30 lawsuits are commercial class, that are directly related to consumers, while two of them are from the infringement itself that would have been produced by the company by hiding information about the security threats. In addition, Intel also faces the actions of three shareholders who have decided to take the law into their own hands to "determine which board members and managers have failed to make decisions about it."
For its part, consumer demands seek monetary compensation for damage to the equipment, while the other two filed complaints seek to legally determine that Intel violated the established security laws by revealing false information or directly leaving aside the issue of the security flaws that were present in their processors.