Intel problems are not over yet, its first high performance CPUs @ 10nm will not arrive until 2022. Yesterday, Blue giant closed with a fall in the value of its shares of 8.99%, resulting in a loss of more than 200 million dollars. And now we know that Intel has finally admitted that the shortage of CPUs is much more serious than we expected, and it will continue until the third quarter of 2019 when everything returns to normal, and thus we refer to prices.
"Our supply limitations have had a negative impact on our customers and our ecosystem. We are committed to never again be a limitation for the growth of our customers.

We have increased the capacity to improve our position in the second half of the year, although the combination of products will continue to be a challenge in the third quarter, since our teams align the available supply with the demand of the customers, "said Robert Swan, CEO of Intel.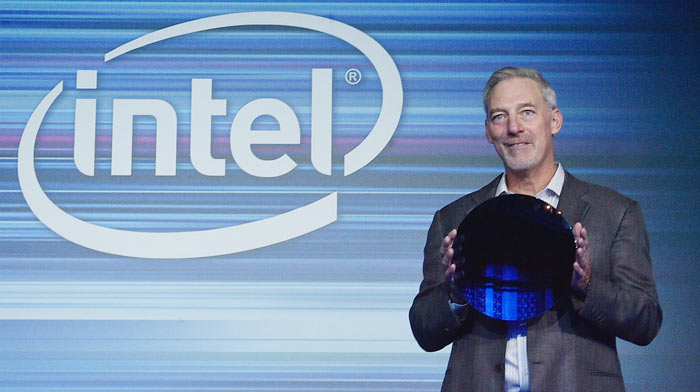 Interestingly, this information comes after Microsoft said that the shortage of CPUs was no longer a problem, because many manufacturers of laptops, desktops and servers, have chosen to settle the issue by going with AMD CPUs to continue nourishing the market without delays and all at a lower cost.
While Intel will continue to offer its 14nm ++ manufacturing process until the end of 2021, and its 10nm will only reach the most basic and low power CPUs with 2 and 4 cores during the next two years, AMD is exactly 1 month away from announcing its 3000 series Ryzen processors manufactured on 7nm process node, remembering that by the middle of 2019 the 7nm + will arrive and by 2020, TSMC will have its 5nm ready for mass production.