Intel continues to increase its investment in the development of discrete GPUs. Not so long ago, the processor giant opened a new graphics development center in the Indian city Hyderabad, and recently acquired a local company, Ineda Systems. It began its activities in 2010 and engaged in the creation of products in the field of "Internet of things", artificial intelligence and autonomous cars.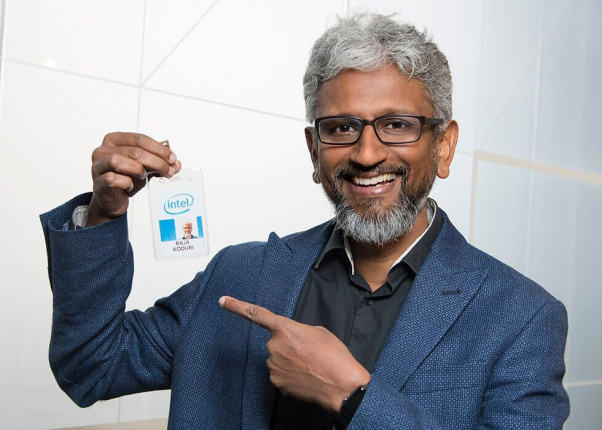 You Might Like: Raja Koduri signs Tom Forsyth to help him with Intel Graphics cards
"This deal will provide Intel with an experienced SoC development team (System-on-Chip) that will help build a world-class discrete GPU business," chipmaker representatives told Times of India.
In other words, the processor giant is primarily interested not in the intellectual property of a young company, but in its human resources. Ineda Systems is the workplace for hundreds of engineers who will henceforth be engaged in the development of discrete graphics cards. By the way, the staff of the Intel GPU development center in Hyderabad is 1500 people.
Intel intends to enter the market of graphics cards in 2020.