Cryptocurrency boost brings a lot of problems not only for gamers who are forced to purchase graphics cards at an overpriced price, but also to the manufacturers themselves. Despite record sales volumes, warranty complain has also been increased, the reason of which in most cases is the exploitation of graphics cards at the limit of their capabilities.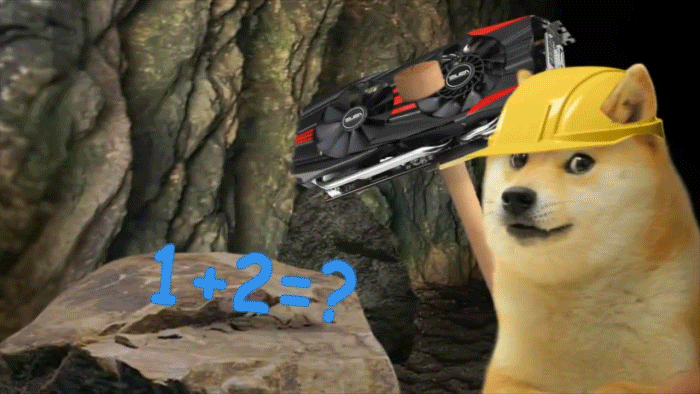 You Might Like: AMD and NVIDIA Preparing GPUs Focused On Cryptocurrency Mining
The first vendor that responded to this problem was the Hong Kong company Inno3D, which posted a warning on the packaging of its graphics cards about a possible refusal on warranty service, if the cause of the breakdown found related to "digital mining". True, exactly how the vendor will determine whether the graphics card has been used for the production of Cryptocurrency or gaming is still unclear.
Most likely, the main goal of this warning is to scare off less advanced users who are just beginning to engage in mining. At the same time, the number of failures in warranty service, due to the impossibility of accurately diagnosing the cause of failure, should remain at the same level.
Via: Reddit