Inno3D introduces its NVIDIA-based Ethereum and Zcash mining graphics cards, specifically announces the Inno3D GeForce106-100 and the Inno3D GeForce 106-090.
Inno3D has announced graphics cards exclusively for mining, including GeForce P106-100 and GeForce 106-090. These graphics will not go sale in Europe, both are exclusive to the Asian market. One reason could be the warranty, because company offers three month warranty, something that is not possible in Europe (minimum warranty is two years).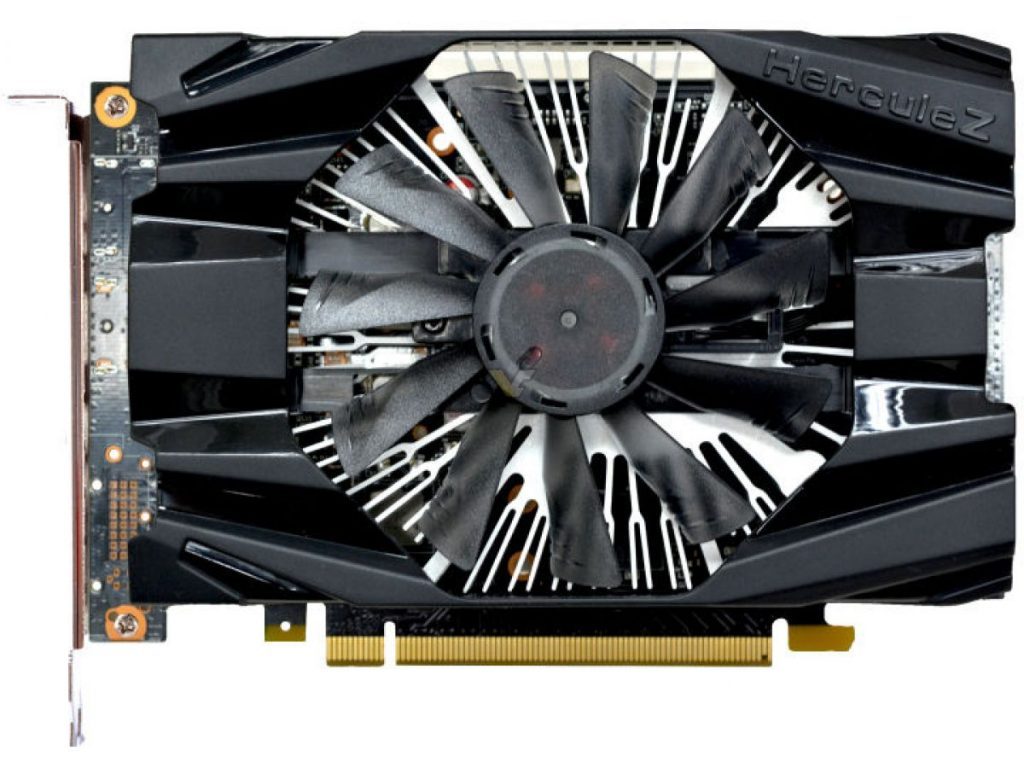 You Might Like: Inno3D warns miners about possible cancellation of warranty on GPUs
Basically, we are facing a GTX 1060 6GB and a GTX 1050 ti with a small reduction in performance and the name, simply the nomenclature of the chip. Regarding the features, the GeForce 106-100 will have 1280 CUDA Cores and 80 TMU, with a base frequency of 1506MHz and a Boost mode of 1708MHz, accompanied by 6GB GDDR5 @ 8GHz, with a memory bus of 192bits and a TDP of 120W. It's the same as the Inno3D GTX 1060, but with no video outputs and a possibly trimmed price.
On the other hand, we have GeForce 106-090, which for practical purposes is the silicon used in the GTX 1060 3GB, but with 768 CUDA Cores, just like the GTX 1050 Ti, so it seems a kind of rare hybrid. It operates at a frequency of 1354MHz and a Boost mode of 1531MHz with 3GB GDDR5 @ 8GHz and a 192bits memory bus. It should be noted that this graphics card, despite serving for Ethereum, is not recommendable, due to the increased difficulty of mining. Graphics cards with less than 4GB of memory are short for this practice.