IBM Chairman Jim Whitehurst, in an interview with the BBC, revealed that the current chip shortage will not be resolved in the short term, and it really could be "a couple of years" before the situation improves.
This means that all the current problems linked to shortages in CPUs, SOCs, graphics cards, consoles, and even vehicle or television production will continue to be present for the next few years, so the technological shortage is here to stay.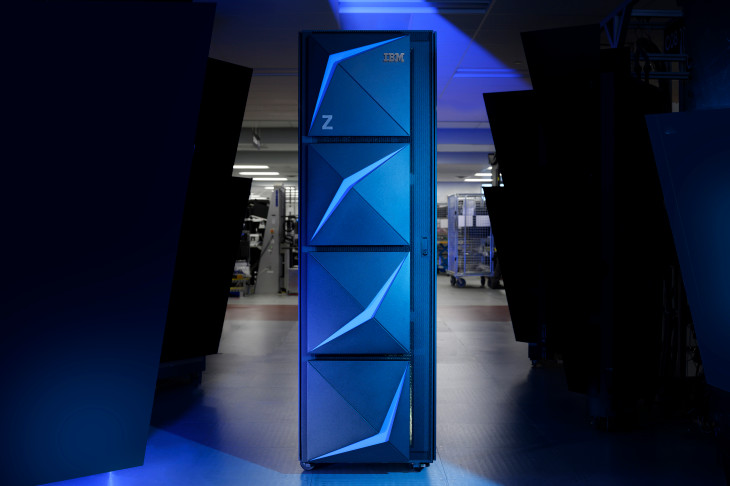 You Might Like: IBM announces its 2nm: Up to 45% faster and 75% more efficient vs 7nm
President Jim Whitehurst says it could take a "couple of years" for the global semiconductor shortage to fully clear up.

Full quote: "So frankly, we are looking at couple of years… before we get enough incremental capacity online to alleviate all aspects of the chip shortage."
IBM sold its own foundry business years ago to GlobalFoundries and currently licensing its technology to its foundry partners Intel, Samsung and TSMC, which are also affected. That is why, the company would have to look for alternative ways to satisfy consumer demand.
the world needs to "look at reusing, extending the life of certain types of computing technologies, as well as accelerating investment" in foundries to "be able to as quickly as possible get more capacity online."