The prestigious professional camera manufacturer, RED has officially announced its first smartphone, the Hydrogen One, which stands out as the first device in the world to offer 5.7-inch multidimensional holographic display that will allow traditional 2D display at full resolution, visualize holographic content under the RED Hydrogen 4 (H4V) video format, visualize 3D content and of course, 2D / 3D content for virtual reality, augmented reality and mixed reality (the union of virtual and augmented). All this without any need of VR glasses.
Hydrogen One smartphone offers a multidimensional holographic display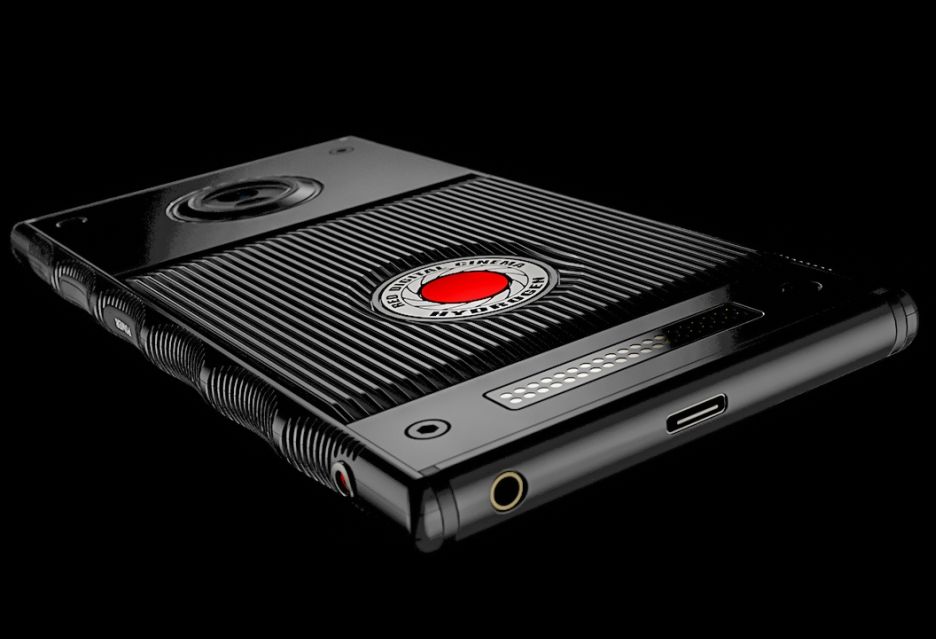 Another important point is that the Hydrogen One is a modular smartphone, so that in the future, according to the company, the device can be improved by means of components in the form of modules. The device will run Android 7.1 Nougat operating system out of the box, where the proprietary H3O algorithm has been added to convert stereo sound into muti-dimensional (5.1) sound.
Unfortunately, known information about the RED Hydrogen One is completed by the use of a Type-C USB port, the possibility of adding a MicroSD card and has a 3.5mm jack connector. Despite not knowing more, you can pre-order the smartphone with an aluminum finish for $ 1,195 (1,050 euros) or titanium for $ 1,595 (1,400 euros) with delivery date for early 2018 .