Today's society is more impatient than ever before. We expect to get what we want, and we want it now. When you're standing in a queue at the bank or a coffee shop, do you find yourself getting irritated by your lack of progress toward the front? In case this happens to you, here's a tip. Use your smartphone as a way to pass the time and distract yourself from your frustration!
When you're waiting in line for a long time, you can turn your boredom into excitement by using your smartphone. For example, you can play games on it or use it to entertain yourself with music or podcasts. Or you can even get some work done while you wait in line! With the technology available in today's smartphones, there is no reason why waiting in line should be a tedious experience.
How can you make the line-waiting experience more fun?
Waiting in line is one of the most dreaded parts of life. So what better time to use your smartphone? If you're waiting in line at a coffee shop, whip out that phone and open up the Mail app and check your emails. Or take the time to explore mobile games. For example, a mobile casino uses AR technology to bring virtual elements into the real world. This makes your gaming experience more thrilling while waiting. Or you could pull up some fun trivia games on your phone; we all know how much we love to play "Words with Friends." There are lots of smartphone apps that will entertain you while in wait.
Have fun taking and editing photos while waiting
It's not just about adding filters and looking cool on Instagram, but having an eye to spot what works and what doesn't before you hit that share button. One of the best parts of smartphones is their ability to make quick and easy edits to photos.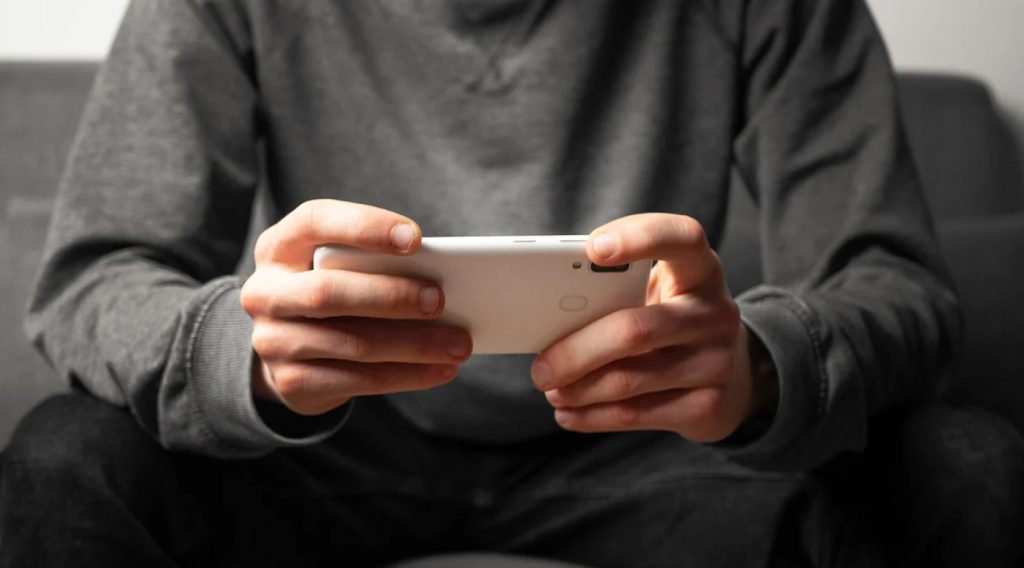 Many of today's smartphone owners can capture high-quality images or record video at a moment's notice. Even those who don't have an advanced camera on their device can take advantage of the built-in "camera" app and easily share photos with friends and family using social media apps such as Instagram, Facebook, Twitter, Snapchat, Google+, Linked In, and more. Waiting in line is the ideal time to look through your phone's photos and see what you can edit into something even more amazing. 
Read digital books
As we move into a digital world, more and more of our daily routines are being digitized. As such, it's important to be able to read your book on the go. When you're waiting in line at the bank or grocery store, you just need to open up a new book app. There is no better way to catch up on your reading than with an e-reader.
These days, you can find almost anything on your smartphone. Just because you're waiting in line doesn't mean you have to miss out on entertainment. You can make the most of your wait by downloading some apps to keep you busy, or even better – productive. There are thousands of entertaining apps available for download on the Google Play Store that can help you while away your free time.