It's a proverbial nightmare for any gamer – the moment has finally come when you feel like your significant other has had it "up to here" with your tendency to choose your games over spending time with them, and now you suspect the worst. Maybe it's your guilty conscience eating away at you because you really have been neglecting them lately, or maybe your suspicions are correct and they've been up to no good while you're just trying to have a good time escaping from reality temporarily. Could they be using the very same internet connection that is enabling your multiplayer gaming binges to do the unspeakable? Well, here are several ways to find out:
Hire a Digital Forensics Service
It might seem a bit excessive, but the only way to really know for sure is to have an expert go through your spouse's device or monitor your router logs to see what kind of activity they're engaging in behind your back. Now, this is a controversial approach because some would say that you're invading their privacy. However, if you're married or engaged to someone who is being unfaithful, one could argue that you have a right to know about that infidelity for your own legal and emotional protection. You can easily find a computer forensics company in your area by searching for the term "digital forensics" followed by your city name  (i.e. – digital forensics LA). 
If your spouse is using a mobile data connection to connect to dating apps or social media platforms, this method won't work for you. However, if they're connecting to the web through the same Wi-Fi connection, you could use a packet sniffer like Wireshark to see what kind of activity is passing through the router while you're connected to the network in the other room. This can be one of the best ways to catch something happening in the act, although it can be a bit complicated for someone who isn't computer literate.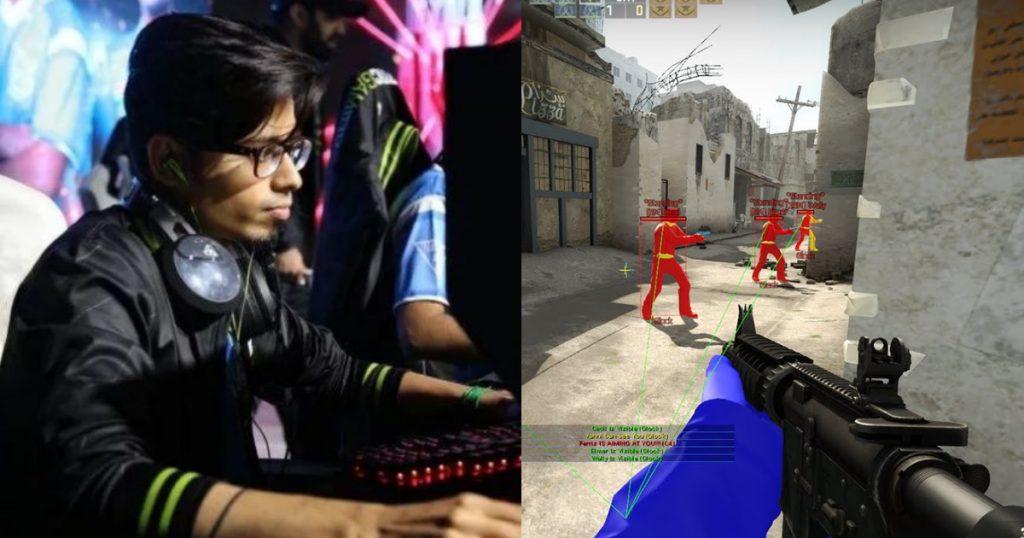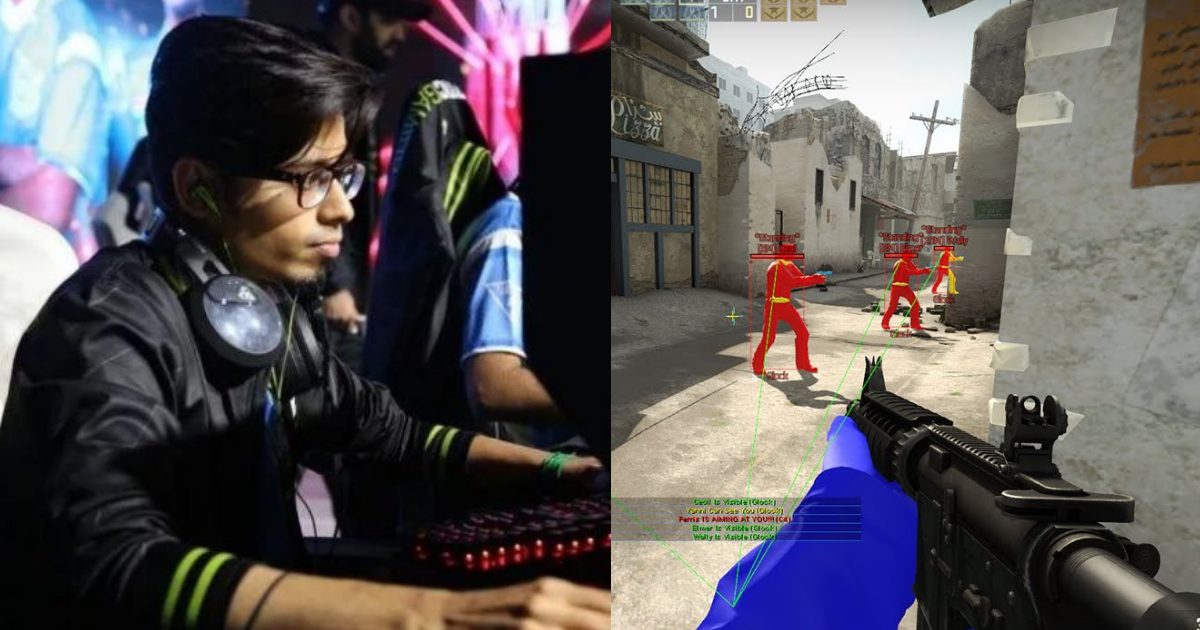 Install a Hidden Keylogger or Remote Desktop App on Their Device
If you have access to their login password for Windows or Android, you might be able to install a hidden app that tracks their web usage, key inputs, and other data that might help you in your covert investigation. Some parental control apps offer features like these. Be careful not to get caught doing this though, as you could wind up creating a huge problem before you've even confirmed your suspicions.
Maybe Have a Talk with Them About Your Concerns?
Before you rush to heed any of the tips above, keep in mind that you could be taking the risk of severely upsetting your significant other in the event that they find out about your snooping efforts, and there's always the possibility that you could be wrong about your cheating suspicions. Thus, it may be wise to try gauging the situation with a conversation first to see if you're still suspicious after seeing how they react.