For most gamers, there's a certain charm and romance in the older consoles, the more pixelated gameplay, and the sounds and scenes that older, Retro Games evokes. While there's an incredible array of hardware, software and games engines available in the present day, you started your gaming career with the older games, and they'll always have a nostalgic value for you. 
As such, finding yourself some old retro games and the consoles they run on can be great fun for you and your friends – and this guide shows where and how you can purchase these.
Finding Garage Sales
Your first option is to find a number of garage sales at which you may be able to find the dusty, old consoles that used to host some of your very favorite games. Snoop around these sales whenever you see them on the lookout for Game Cubes or the hallowed Nintendo 64 – you never know what you'll find. Remember that it's usually people's parents who'll be attempting to discard their children's things – and as such you'll be able to haggle and bargain for a good price that's far lower than a game in the modern era.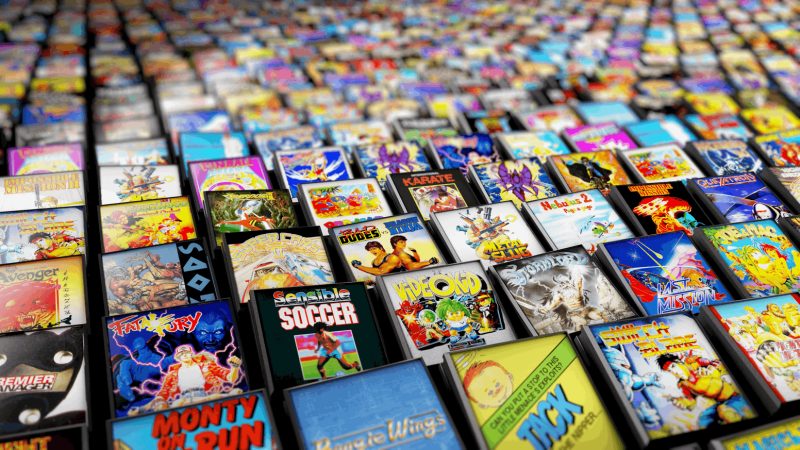 Head Online
What you want to look for when you shop online is the virtual equivalent of a yard sale, and for this you're going to want to visit a classified listings website like leolist.cc. Here, you'll find a host of interesting items sold at cheap prices for you to enjoy – posted to your door. Browse through electrical items to find old television sets, games consoles, retro computer hardware, and of course the all-important games that you're looking for. It's classified pages such as these, hosted online, that provide a wide array of bargains – and some products that you may have forgotten from the midst of your gaming past.
Make an Advert
If you already have a retro console, and you're looking for cheap games to play on it, it might be your best bet to simply place an advert online – either on a classified site, or on your social media accounts. Who knows who will see it – and who will offer you their collection for low prices. By getting your message out these on the airwaves, your friends will be able to share your request with their friends, and the gamers of social media will quickly be able to offer you a good deal. Also consider posting in gaming groups on Facebook in order to increase your chances.
Old Games Arcades
Finally, if you're looking just to play some of the world's most cherished retro games on machines that you couldn't possibly fit into your home – the likes of Pac Man and Space Invaders – then you can always find yourself a retro gaming bar or café in which you can slot in a few quarters and enjoy the magnificence of gaming's past – from the pixelated yet encapsulating screens of some of the world's oldest and best-loved games. 
There you have it: four ways that you can find, buy, or play retro games without searching high and low for the nostalgia that you're looking for.