Most gamers believe that there is no better way to play video games than on personal computers or consoles. But we are living in the age when you can game on laptops, and that includes Macbooks.
If you own a Macbook as well and would like to better your gaming experience, there are a few tips to boost the experience of those who would like to play some video games on their Macbook.
Tip #1 – Make Space on Hard Drive
Having more free hard drive space helps with a performance boost. And you automatically have more room for video games. If you are struggling with disk space, you can clear cache on mac, delete old backups, downloads and email attachments, and get rid of applications you no longer use.
Transferring files to cloud-based services like Dropbox and iCloud will also free up space. And the files that are in the clouds will be in a safe place, not to mention that you can always access them.
Tip #2 – Check for Current Settings
Before you consider buying and installing the game, look at the recommended settings. They can be found online, or if you are using a platform like Steam, minimum requirements can be found on each game's page.
Going for video games that are over the recommended settings is not a good idea because you will experience stuttering, lag, and will not be able to play the games. Instead, go for games that fit the criteria of your computer. 
Tip #3 – Close Unimportant Apps
Heavier apps like web browsers, especially with multiple open tabs and extra extensions and add-ons, use up a lot of system resources. And the less memory you have, the worse your gaming experience will be.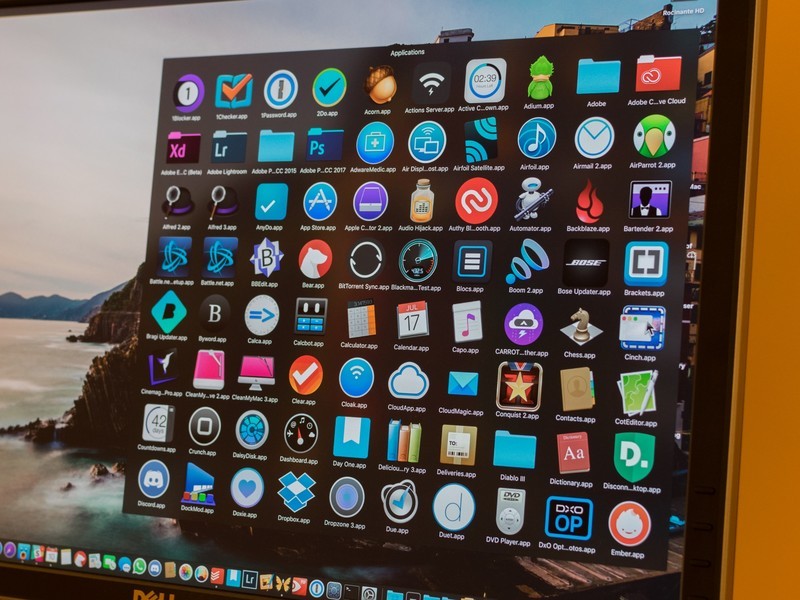 Close all the unimportant apps that have nothing to do with your gaming. The computer will become more responsive and improve the gaming experience.
Tip #4 – Scan for Viruses and Malware
If you are playing a game and notice that things are not going that great, it may be possible that there is a virus or malware up to no good, absorbing resources. Doing a scan for threats does not take a lot of time. Have anti-virus do its job.
In case of finding a virus or malware, delete it and enjoy games again. And even if you do not find anything via scan, it is still better to be sure than second-guessing what the problem might be.
Tip #5 – Disable Notifications
Notifications bother if not dealt with properly. Go to Notification Center and disable notifications. There will be no interruptions from random alerts. Imagine being in the middle of a game and you get a message that breaks your immersion or makes you miss a kill. Prevent that from happening by disabling notifications.
Tip #6 – Ensure That Software is Up to Date
Software updates help with performance and stability. Make sure that every aspect of your system is up to date so you do not have to suffer from a tiny glitch that could make a big difference. 
Most updates take care of themselves automatically, but it is possible that a small hotfix missed its mark and needs to be updated manually. Check for such things every now and then.
Tip #7 – Configure Game Settings
When you are in the game, you have an option to tweak settings. The graphics may need to be downgraded in some instances, but if it makes for better gameplay overall, sacrificing some things is still worth it.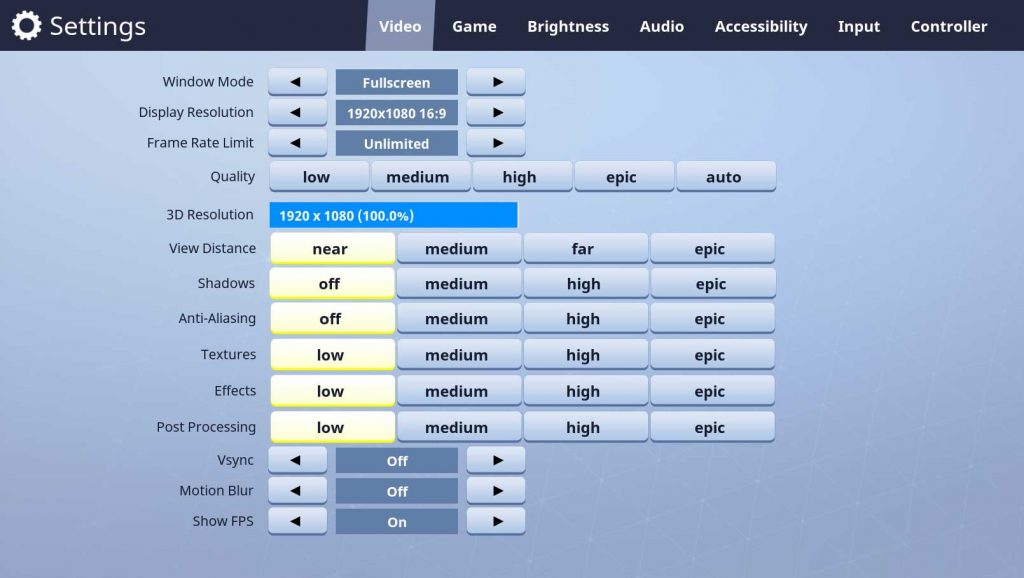 One of the most recent trends in the gaming industry is the popularity of Indie games. Those do not require high-end computers, so if you are not a fan of reducing graphics, Indie games could be a good option.
Tip #8 – Try Windowed and Full-Screen Modes
It is one thing to play in the windowed mode, and another to have it running in a full-screen mode. Different games perform differently, so you ought to test which of the modes work best for a specific game.
Tip #9 – Add RAM
Adding RAM is always an option. You can find a good deal on the internet or a local store and get as much as 8 gigabytes of RAM for about 30 dollars. There is no need to buy a new computer, but introducing a piece of fresh hardware is a good choice, even more so when an upgrade does not cost a lot. 
Tip #10 – Clean Dirt and Dust
A final piece of advice would be to clean the dirt and dust inside the Macbook. When you play games, the computer tends to consume more resources and overheat already. But the fans will struggle to cool it down if there are dust and dirt in their way.