Long gone are the days when gaming was considered only a money consuming hobby. Now, gaming being declared as a professional sport and online gaming changing the whole scenario, things are much different, for the better. You sure can make millions if you are a sponsored e-sports player, but that's not it when it comes to cashing your gaming hobby. 
You can also make a decent amount of money through many online multiplayer games that sometimes require little to no investment, and you just have to be good at it. Trading game money for real cash is not the only way to go about it if you want to earn money. Along with E-Sports, there are also community markets, where you can sell skins that you have acquired in-game for real cash, e.g., Steam community Market, where games like CSGO, Dota, and Team Fortress can help you make thousands, just like that.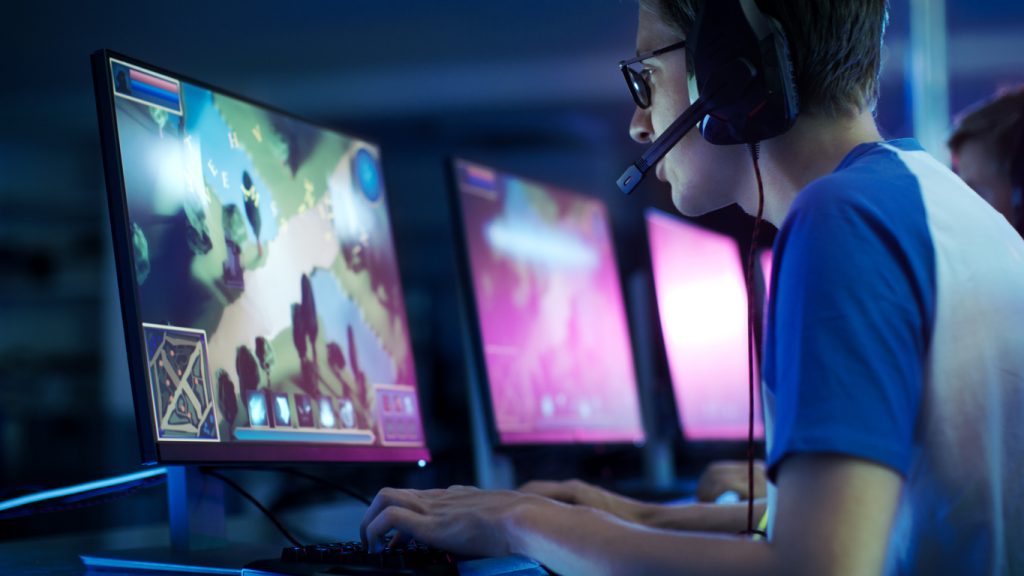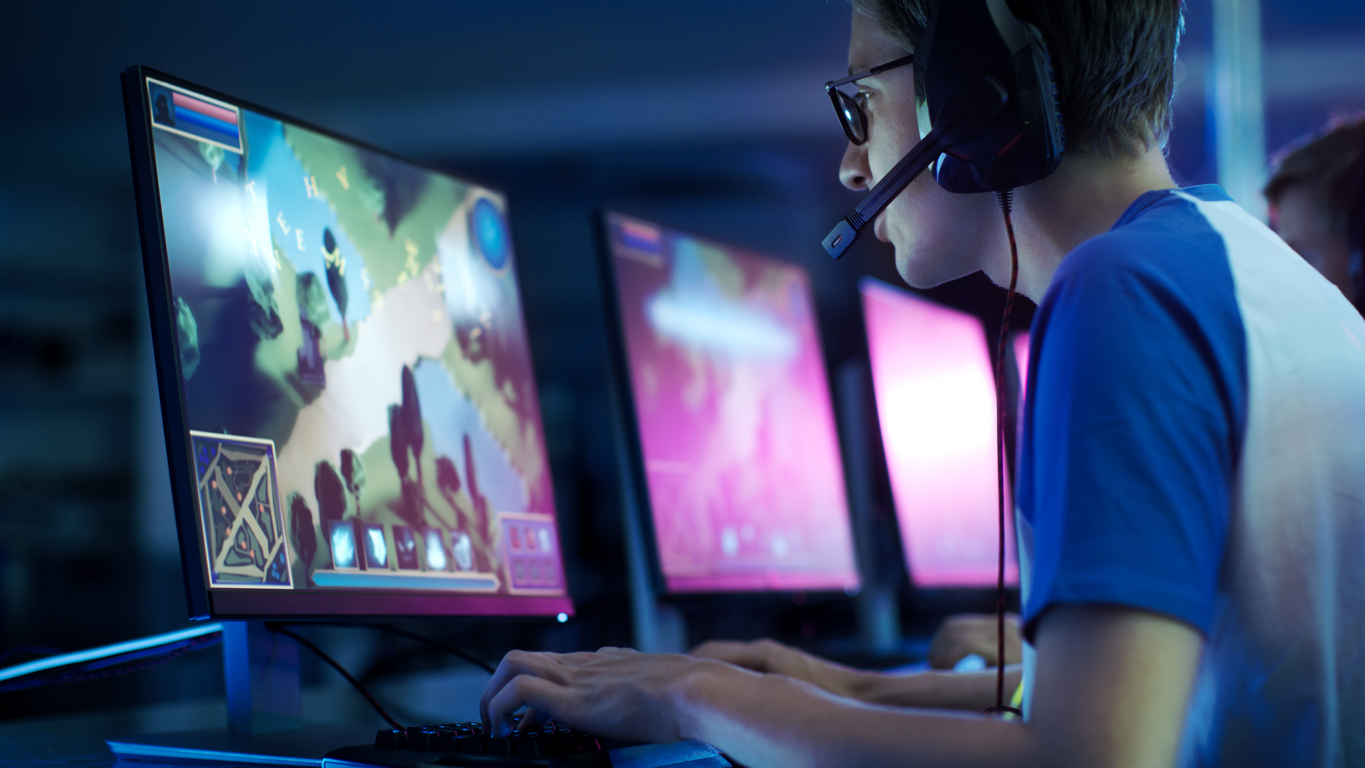 We will tell you all about how you can trade game money with real cash in this brief guide. How you can earn gold coins in your online MMO-RPGs that are Free-to-play in most cases, and cash them out anytime you want. However, this is not easy as it sounds, and there are many things to consider. Thus we'll also guide you on how to go about it and how not to do it.
What is in-game money, and how to acquire it?
In-game money is the game's currency to purchase advantages that can help players score more than the opponents, or skins and cosmetics to make their character or their bases look much better than the others. It can also be used to boost upgrades speed without waiting for hours to get them done.  The in-game currency is not specific to gold coins but also purple diamonds, bucks, crystals, silver pieces, berries, etc. That can be spent to attain an advantage and is available to be purchased with real currency.
The question is how to acquire and make real money through them. Knowing that these gold coins, purple diamonds, bucks, crystals, silver pieces, berries, etc., can cost you money, that's why they are not so easy to acquire in-game. A lot of games can help you acquire these through bonuses that you will unlock after completing certain achievements, and they can also be obtained during holiday seasons when there are unique tasks and goals created by the developers to help you get more in-game currency as a celebratory bonus. 
Developers also deploy the currency as gifts on different occasions, specifically during the game's anniversary. You can also purchase them when the prices are lowered during sales, and you can get huge discounts if you choose to buy large chunks of in-game currency at once. Mostly, in-game currency is given as a bonus for a player's achievement. For example, you'll get a considerable amount when you get to level 2, and then it would start increasing little-by-little as you head on to the next levels.
You can also receive in-game currency in battle or matches against the opponents, which means if the game allows when you compete with a fellow player online, whichever wins will get a certain amount of in-game currency. This currency could either be inserted by developers as a bonus, or it comes at the expense of subtracting the losing opponent's treasury, or sometimes both. You can also receive in-game currency by selling some of your cosmetic items or skins that are allowed to be sold in the community market place, or you can directly sell them for real currency. These skins or cosmetics can either be bought in special deals on sale or be acquired as a bonus or loot in the game. 
Out of many other online games, Casino games are the most serious in helping you make some real-life cash, but if you are not good at it, you can also lose a ton, just like you would in real-life casino gambling. 
How can you exchange it for Real-life currency?
Well, almost all of this is self-explanatory, but to elaborate in simple words, here are some of the ways you can exchange it into real-life currency.
Sell in Game Currency
Sell your in-game currency, such as gold coins, purple diamonds, bucks, crystals, silver pieces, berries, etc., for a better price, with a good profit percentage, on other players, either in the community marketplace or on a third-party site. Before getting into a trade, you need to gain plenty of such assets, learn more about how you can do it quickly and easily.
Participate in community marketplace gambling or in online casinos, which can help you earn some serious cash, but it's also relatively riskier compared to other options.
Sell Skins and Upgrades
Sell unique skins, cosmetics, and upgrades that can be sold on other players in the marketplace. If you acquired them through bonuses or loots, then you'll have a 100% profit. If not, make sure you bought them for a lot cheaper than you are selling.
Selling Accounts
Some players also choose to sell their whole accounts, whose value is deduced by the current player level, amount of the in-game currency, and acquired upgrades. This can also help you make a great amount of real money through third-party sites.
Verdict
One can certainly make some serious cash through online gaming, but it is not easy as it sounds. It requires a great level of grinding and patience, sometimes you'll be lucky to earn some cash soon enough, and other times it might take you a long time to find a buyer that can give you a considerable profit. It also depends on your dealing skills, and you can efficiently make more if you are good at it.
Online casinos are a sure way of making easy cash, but they can also bring you down to your knees if you lose. All-in-all, if you are serious, you can easily make some cash, one way or another.