It is only natural that as the years progress and we become more technologically advanced, so does society's ability to create more innovative ways of doing the things that we love. When it comes to sports betting, this theme can be directly applied.
Now more than ever sports fans are enjoying faster and more efficient ways to place bets that were not possible years ago. Let's take a look at why we have digital technology to thank for that.         
The old days
Since its introduction to the internet in the late 90s, betting on sports using a computer has seen many shifts in direction. Back then, computers weren't nearly as commonplace as they are now, and before their introduction the system was even more difficult to use as bettors were normally required to place bets over the phone, making the process unreliable.
Computers began to show their faces in more and more households and the introduction of online casinos meant that betting online became more popular. So much so that, by 2005, online sports betting was growing and growing, bringing in millions of dollars. Although this meant a dramatic increase in sales and users for the industry, it was actually just getting started. With technological advancements causing people to turn away from the computer and towards the smartphone at that point in time, huge things were in store for online betting.
Mobile betting 
Because most of us are now owners of small computers in our pockets, known as mobile phones, we are able to have access to many, if not all, of the similar features that are offered to us on a PC or laptop: sports news, trends and analysis. 
By using betting sites with mobile application options, bettors are able to practice on-the-go betting without the confines of having to physically be in front of a computer. Also, in this same way, there are plenty of payment or deposit options for the bettor to choose from, making the process easier and, paired with the high-speed internet we can enjoy today, lightning-speed quick.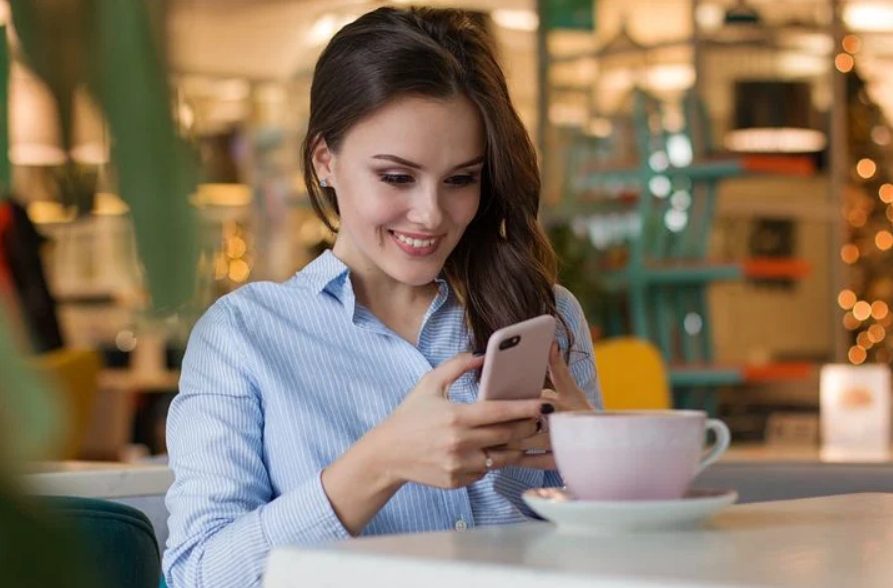 Virtual reality and the future
Aside from just smartphones, the new era of technology has also given us the gift of virtual reality, allowing games to be viewed through VR headsets, an entirely different type of "live" experience. Also, rather than watching a real game, there are virtual reality games organized by bookmakers that have a completely different set of rules.
One of the greatest benefits that VR has for bettors is that it allows people who may not have a wealth of sports betting experience to place bets in a different setting, being more catered to people who have never done it before.
As is the case with many other sports that are benefitting from the genius of VR, betting has seen a  huge boom as well, even in its earliest stages. People want to experience something tangible and sensory which VR provides two-fold. Who knows if the future of sports betting lies within virtual reality or another outlet within technology that has yet to be improved or even discovered? Who can say what fancy gadget will be thought up next? 
A rapidly growing business such as this can only advance with the times, definitely making it something to watch out for as technology continues to evolve and progress.