Slots machines are the beating heart of both physical land-based casinos and their online counterparts. In recent figures released by the British Gambling Commission just over 50% of the £5 billion in revenues grossed by the remote sector was shown to have come from online slots.
As the main source of profit for online providers, it makes sense for developers to invest time and effort into their production. If you – like many others – have ever wondered how online slots are created, you've come to the right place.
Read on to find out how your favourite games go from ideas to the all-singing and all-dancing flashing, whizzing end products you see on screen. For a more comprehensive piece, check out a gambling expert's guide to how online slots are created .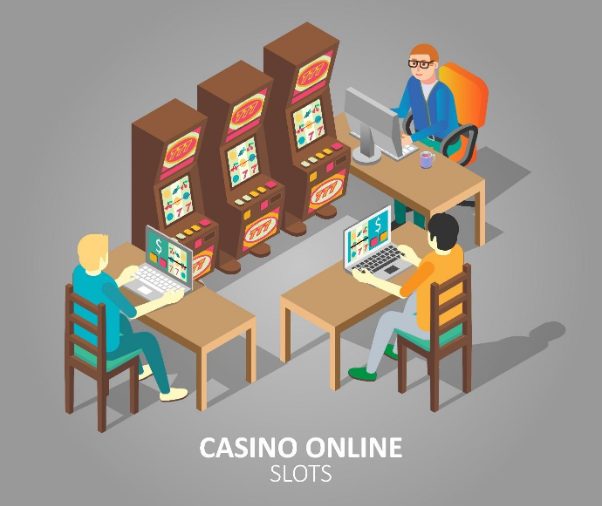 It all starts as an idea which is slowly developed, much like a seed growing into a plant. This is usually taken from popular culture, although some do attempt to forge their own niche.
The safest bet for a developer though, according to the Miami Morning Star, is to mimic a popular TV show, film or musical genre. To pick the right theme a team of customer researchers will trawl through lists of the latest trends as well as conducting focus groups across their intended demographic.
If the game is based on a film or a TV show, the team will have to ensure that brand guidelines are used as part of the development. This can be challenging as it will need to incorporate all the brand guidelines of the programme it is based on, but it's often easier to do this than to create a whole new game from scratch.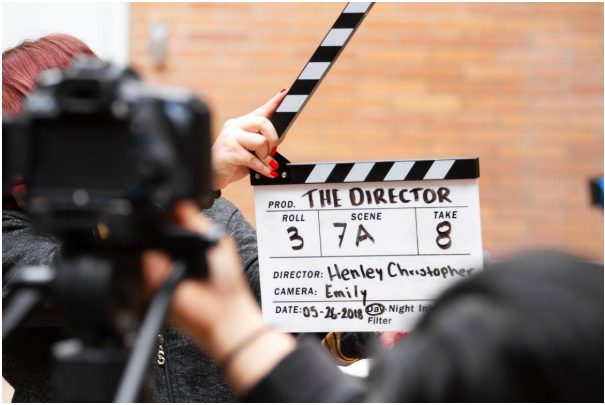 The initial idea will be developed by a team of graphic designers who storyboard the entire slot machine as if it were a movie in its own right. This allows the team to decide upon what the finished product will look like and overcome potential problems before the technical work starts. 
The creative process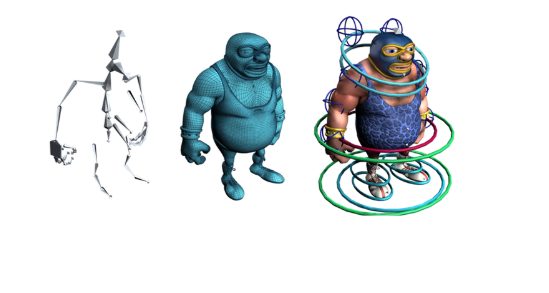 The creative process is a huge part of the journey where the key characters in the game will be developed. Here sketches on the board go from being mere ideas to becoming wire frames and then into solid colours on screen. As the characters are such a key part of the narrative it's important to spend plenty of time on creating engaging characters to ensure the outcome is a success. 
Risk variance selection
Just like a movie, a slot machine has to make money. Rather than raking in profits through the box office, a slot game's financial success will be determined by the risk variance of the end game.
Traditionally, slot machines will have a return to player (RTP) percentage of around 90%, meaning for every £100 spent by a player on the game, the machine will take £10 in profits.
Additionally, a risk variance that attracts a huge number of players may be detrimental to the slot's success as it significantly reduces the game's profits. This decision is often being discussed from the outset of the idea to ensure that a game's risk ties in with the theme, whilst retaining long-term profitability. There are three main types of variance: 
Low-risk variance

, designed to appeal to large range of different types of players for as long as possible, with a great number of winning combinations.

Medium-risk variance

, these attract new players through bonus features and by having more in-game winning opportunities.

High-risk variance

, offer the biggest wins to players, but offer less chances of winning per spin.
Testing
Once a slot machine has been developed to the point where it is almost ready for release, it will undergo a rigorous testing process. The stakes are high as potential bugs or glitches could cost customers a lot of money, leading to bad reviews and the death of the slot before it has even had a chance to establish an audience.
Free to play beta modes may are often released to the public with the hope of ironing out bugs on a large scale before the full release.
Release & evaluation
The monitoring does not stop when the finished slot machine is released to the market, in fact, this is the most critical stage of the process. Huge amounts of money will be invested into the promotion of a new slot as the provider looks to boost visitor numbers.
The development and tech team will keep a close eye on the game ready to withdraw it at any time to make changes to the game or iron out bugs. Customer research staff will also monitor customer feedback to see if the game is performing well enough.
Slot machine software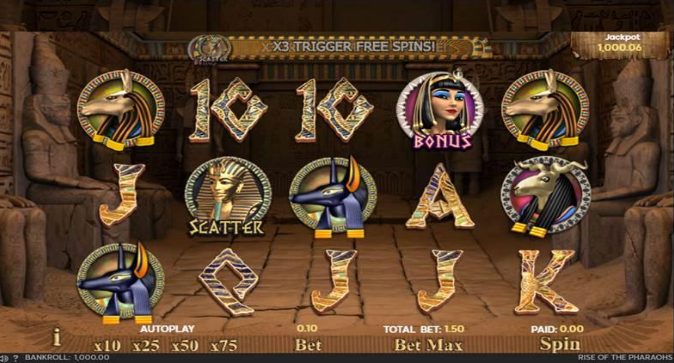 To fans of video games, a quick glance at a slot machine may not appear impressive as the graphics are certainly inferior by comparison. However, in truth, the software used to power these online slot machines are every bit as impressive as the development process behind them.
Icons and characters are all treated to a high level of detail as developers look to make them realistic. The motion elements are also of extremely high quality in a continuously moving slot machine.
Graphics may well be important but they pale in significance to the integration of payment processing software. Every slot machine released to the market will have to combine top gaming technology with watertight banking features.
Security, reliability and trust are top of the agenda for players so new slot machines need to be just as dedicated to financial security as they are to all of the other elements.
Conclusion
So, there you have it. Slot machines are not as simple to develop as they may seem. On average it takes a huge team of developers, researchers and software specialists 12 months to take a slot machine from an idea to the screen of your mobile or tablet.