Along with support for HDR, Square Enix announced today that a new level of difficulty for HITMAN will be available on the 31st of this month as a free update.
HITMAN: Professional Difficulty Level Coming On 31st January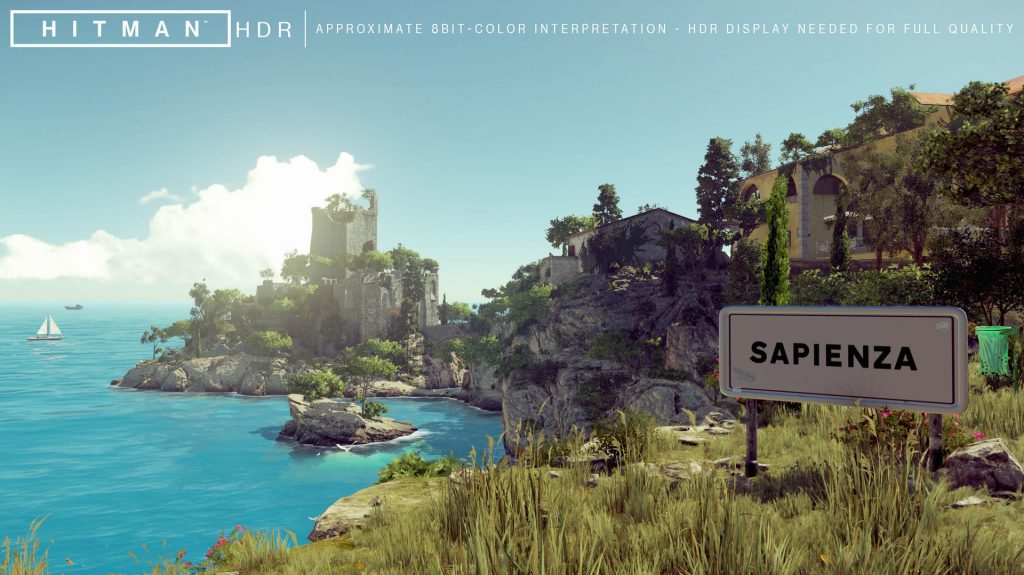 The Professional Difficulty level offers extended replay-ability, new game features, a separate mastery track with unique rewards and modified mechanics. But the most important thing is the new AI behavior, which combines a completely new experience for players, whether they are looking for a new challenge or if they want to appear first in the rankings, which will now be separated by level of difficulty.
This new level of difficulty can be selected for all missions in story mode in Season One, excluding the prologue. To unlock the Professional Difficulty Level, you must achieve a Master's level 20 in each location. For example, achieving Master's level 20 in Paris will unlock the Professional Difficulty Level for Paris. "Live" content such as Scalable Contracts and Drowsy Goals will be available on the default difficulty level, now called Normal Difficulty Level.
The full patch notes will be released just before it's released on January 31, at the same time as HITMAN – The first full season is available on disc.
This is what you can expect in the upgrade
Improved AI behavior
Much stricter rules
Advanced Camera Logic Security System
Limited storage
Much more lethal combat and much slower life regeneration
Professional Rewards
Separate rank rank
Less costumes to wear