Henry Cavill has previously shown his desire and enthusiasm for starring the legendary White Wolf in the Netflix-exclusive The Witcher TV series, it seems that the actor's desires, known for his role in films such as The Man of Steel and the Justice League, and the TV series Los Tudor, will come true.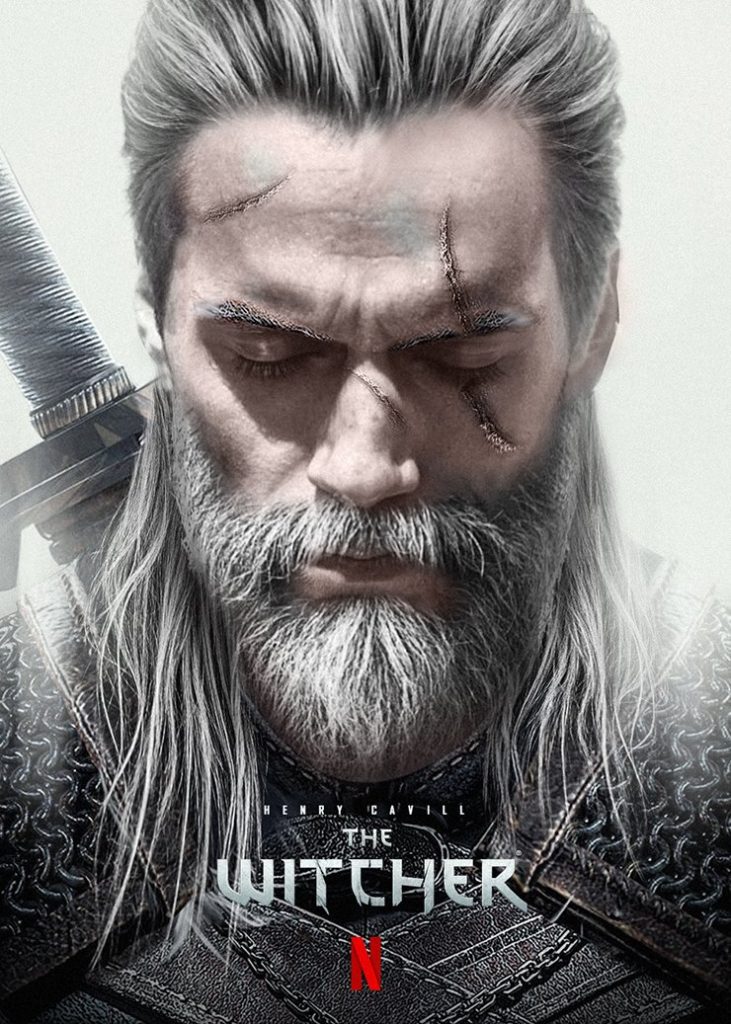 You Might Like: The Witcher series will have eight episodes in first season, will arrive in 2020
Netflix officially announced that Cavill will take on the role of the hero of Andrzej Sapkowski's popular fantasy novels. As described by the streaming giant, The Witcher will be "An epic tale of destiny and family. Geralt de Rivia, a lone monster hunter, struggles to find his place in the world where people are often more evil than the beasts themselves. But when destiny throws it to a powerful sorceress, and a young princess with a dangerous secret, the three must learn to explore together a continent that every time it becomes more unstable. "
Cavill is a big fan of the saga of the video game trilogy The Witcher, as well as Sapkowski's novels, as he told IGN is an opportunity. With the series of The Witcher, Cavill will make his return to the home screens from his role in The Tudors (2007-2010).
Lauren, who has worked as a co-producer on Marvel series such as Daredevil and The Defenders will be responsible for bringing the series to home screens in the first season of eight episodes. Alik Sakharo, director and cinematographer of Game of Thrones, will direct four of those episodes (including the pilot), while Alex García Lopéz, director of Luke Cage, and Charlotte Brändström, director of Outlander, will also direct two episodes each.
There is still no date for his debut, but the The Witcher TV Series is expected to debut on Netflix in 2020.