The owners of a Smart TV or Chromecast device have seen some strange messages on their TVs these last days. These messages display promotions about PewDiePie and its YouTube channel, and would have been published by hackers who managed to access these systems.
Smart TVs and Chromecast devices hacked by the duo of hackers known as HackerGiraffe and j3ws3r. These two individuals have claimed responsibility for the action, and have explained the process followed to get into the systems of hundreds of Smart TVs and advertise PewDiePie. In the same way, as these hackers explained, they are also responsible for another attack that was committed a few weeks ago, and in which they remotely forced 500,000 printers to print "subscribe to PewDiePie posters".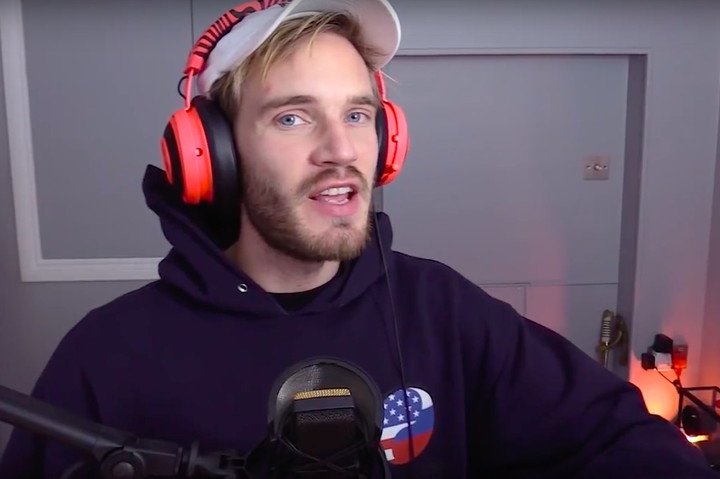 The phenomenon has been christened '#CastHack', and involves Chromecast, Google Home devices and smart TVs of various brands , among which is Samsung. By accessing these devices, hackers can remotely play content, rename the device in question, perform a reset with the factory settings, restart it, make it forget all the Wi-Fi networks, and other actions. In this way, the hackers were introduced to make an advertisement about PewDiePie that, surely, only annoyed the owners.
Somebody is scanning the internet and playing YouTube videos to exposed Chromecast, Google Home and Samsung TVs – they're at about 4000 devices so far https://t.co/Rf0QMmnMTO pic.twitter.com/1XaFrvzmft

— Kevin Beaumont ON A BREAK (@GossiTheDog) January 2, 2019